Open 18 Sculpture
Thursday 27 September – Friday 30 November 2018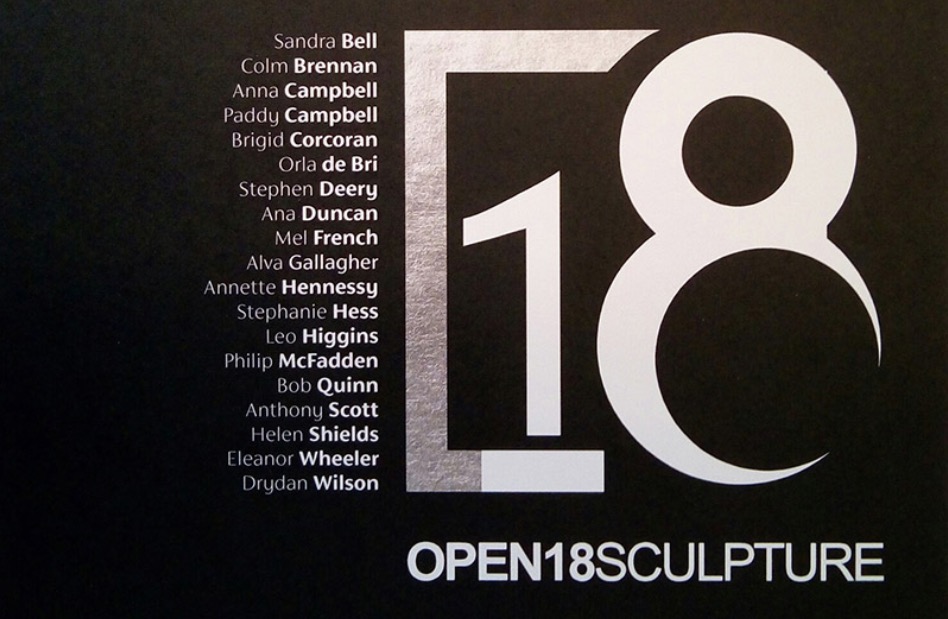 Sculptors from across Ireland were invited to submit contemporary work for inclusion in an exciting exhibition in the outdoor sculpture garden at the F.E. McWilliam Gallery. This exhibition is a collaboration of 19 artists, working in different mediums from glass, bronze, concrete and other materials.
The exhibition is in the sculpture garden which was designed to capture the spirit of F.E. McWilliam's garden in which his studio was situated at his home in London's Holland Park. Divided by yew hedging and herbaceous borders, the garden provides a series of tranquil 'Rooms' in which to survey the sculptures.
The work is on display in the garden alongside the work of F.E. McWilliam and is a celebration of 10 years since the Gallery opened its doors in September 2008.
Thursday 27 September – Friday 30 November 2018
200 Newry Road
Banbridge
County Down
Telephone: +44 28 4062 3322
Opening hours / start times:
Monday- Saturday
10am – 5pm
Sundays
: (June-July-August only) 1 – 5pm
Admission / price: Free