Once Upon a House
Saturday 28 February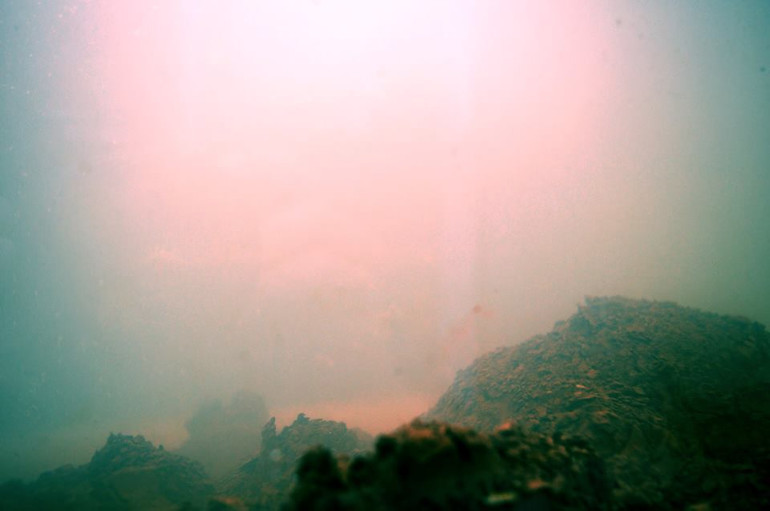 Saturday, February 28, 2 – 8pm • Hosted by Lee Welch and Stéphane Béna Hanly
You don't need to be in a dentist's office to get your teeth fixed.
Although a comprehensive examination will likely be done the first time you visit.
– – – – – – –
The Grammar of Ornament
Where is a place people always go to to do something?
Taxi driver
Be my shrink for the hour
Leave the meter running
It's rush hour
So take the streets if you wanna
– – – – – – –
Oh, like, like, like plants don't need to be grown in a garden.
The greenest of plants grow…
For the low maintenance gardener.
If you prefer the low maintenance approach to gardening then we have a great range of lifelike articial plants that remain just as fresh looking year after year. Perfect if you can't have a live plant, but still want to enjoy the beauty of nature. You can also browse our range of plant pots that come in many shapes, colours and sizes to bring the greenery you always dreamt of to life.
– – – – – – –
I told you not to smile.
Your supposed to be immortalised, not happy.
If only you had attached my legs, I wouldn't be in this ridiculous position. Now, remember, you have a responsibility to me, so don't do anything foolish.
END
Saturday 28 February
Royal Hospital, Kilmainham
Dublin 8
Telephone: +353 1 612 9900
Opening hours / start times:
Tuesday 11:30 - 17:30
Wednesday 11:30 - 17:30
Thursday 11:30 - 17:30
Friday 11:30 - 17:30
Saturday 10:00 - 17:30
Sunday 12:00 - 17:30
Admission / price: Free
Bank Holidays open 12:00 – 17:30.