Omar Yashruti
Monday 10 August – Wednesday 30 September 2020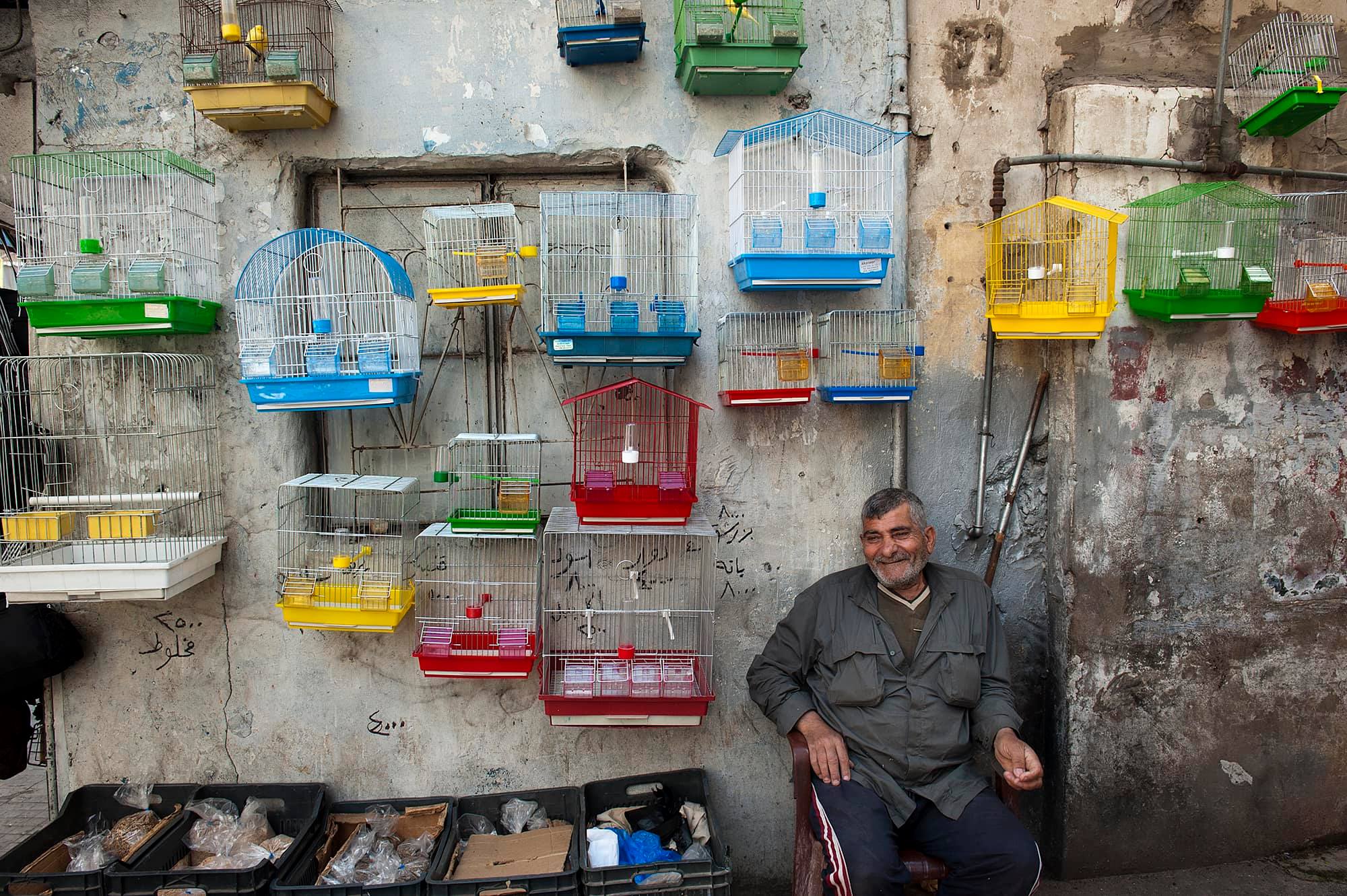 ――― Level 5 ―――
We're delighted to welcome lens-based artist Omar Yashruti as our Virtual Artist-in-Residence.
Born in Jerusalem and raised in Beirut, the son of a Donegal mother and Palestinian father, Omar will be exhibiting online a selection of work created in Beirut while raising awareness for the city and its current situation.
Omar worked as a graphic designer until the mid 2000s before becoming a full time editorial photographer. He was a contributor to Landov Media and Prensa Internacional.
Omar has participated in numerous group shows and had his first solo show titled 'the north', a photographic essay on Northern Ireland, at The Perfect Exposure in Los Angeles in October 2009. Omar returned to Beirut to live and work for a year in 2010/2011 where he produced a large body of work that included documentation of Palestinian refugee camps in Beirut and the Lebanon Nakba March to the Lebanese/Israeli border.
Omar had his first solo show in Ireland in 2015 at the RCC during the Earagail Arts Festival. This featured approximately forty images on the subject of homeland juxtaposing images of Northern Ireland and Palestine.
Image: Omar Yashruti: Beirut, sabra market, bird cages
Monday 10 August – Wednesday 30 September 2020
Port Road, Letterkenny
Co. Donegal
Telephone: +353 74 912 9186
Opening hours / start times:
Monday closed • Tuesday 11:00 - 17:00 • Wednesday 11:00 - 17:00 • Thursday 11:00 - 20:00 • Friday 11:00 - 17:00 • Saturday 13:00 - 17:00 • Sunday closed Admission is free
Admission / price: Free