Oisín O'Brien: There is a Timeless
Saturday 28 November – Wednesday 23 December 2015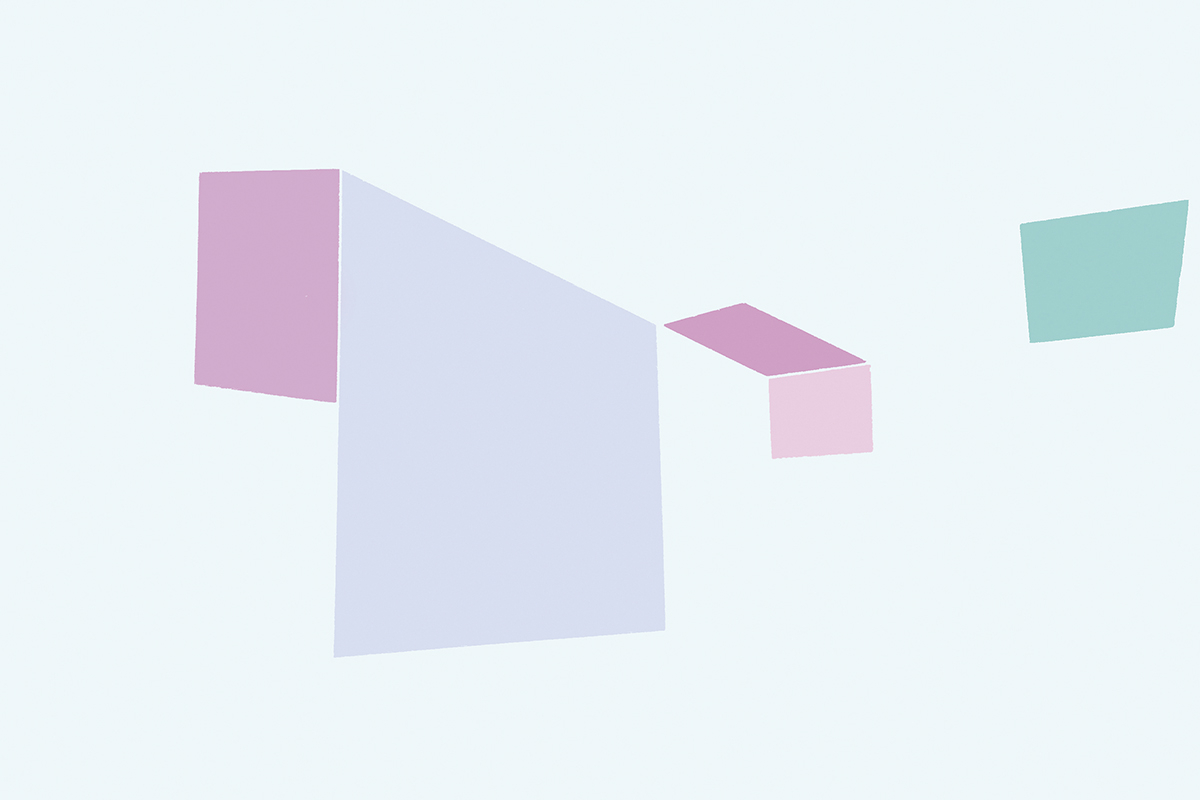 Oisín O'Brien combines hand crafted, manipulated and procured objects in 
sensical
 methods to develop 
nonsensibles
.
For this exhibition in Gallery 2, O'Brien will construct a site-specific, non-hierarchical installation in order to flatten and corrupt methods of display, interior architecture and the physical space. The exhibition will muddle elements from lifestyle stores, burrowing, percussionless music, architectural manuals, palette cleansing, interior design, the quantification of concentration and the tethering of air.
Oisín O'Brien is based in Dublin. He is a director of Basic Space, a contemporary art practice group currently operating from a gallery/studio space on Marrowbone Lane. Recent projects include: 'Apricot', Basic Space, Dublin; 'Cookie Gate', Ellis King, Dublin; 'A¯¯A A¯¯A A¯¯A', 126, Galway; 'Studio Visit' hosted by Morgan Quaintance, IMMA, Dublin; 'Foaming at the Mouth' curated by Tracy Hanna and Emer Lynch, The Stag's Head Dublin; 'Stone Soup', The Sailors Home, Limerick and 'The Spirit of the Stairs', Basic Space, Dublin. 
Oisín was the recipient of the RUA RED 2014 Graduate Award as part of the RUA RED 2014 Winter Open Exhibition.
Image: Oisín O'Brien: not the, just the schematic
Saturday 28 November – Wednesday 23 December 2015
South Dublin Arts Centre
Tallaght, Dublin 24
Telephone: +353 1 451 5860
Opening hours / start times:
Monday 10:00 - 18:00
Tuesday 10:00 - 18:00
Wednesday 10:00 - 18:00
Thursday 10:00 - 18:00
Friday 10:00 - 18:00
Saturday 10:00 - 18:00
Admission / price: Free