NUA
Saturday 3 July – Saturday 31 July 2021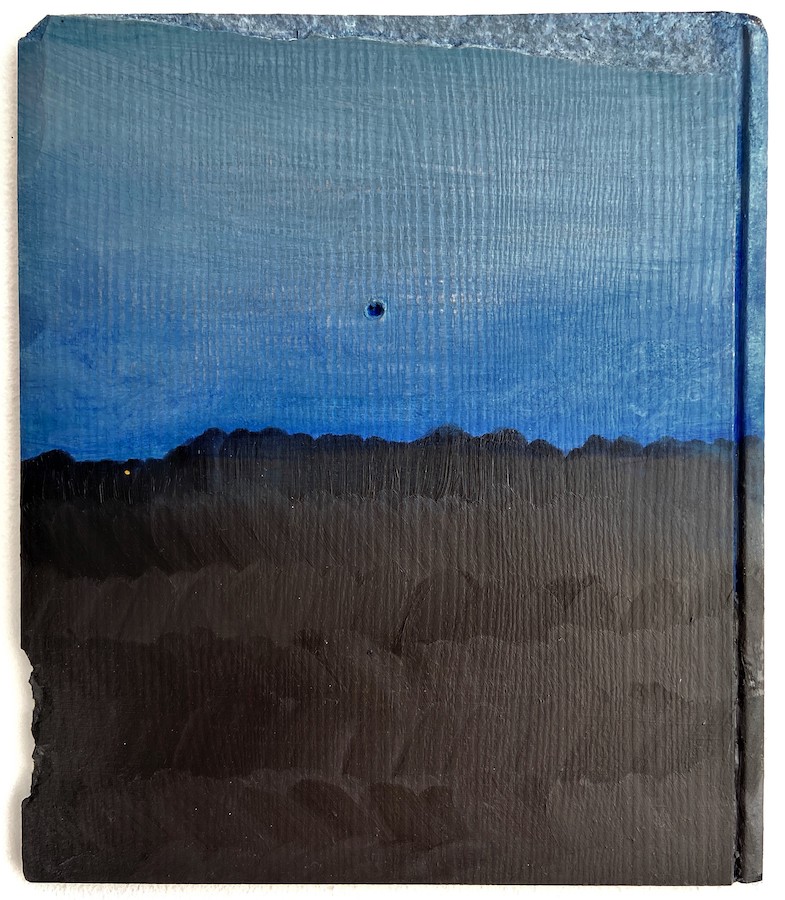 ――― Venue + online ―――
SO Fine Art Editions launches 'NUA' – a bold exhibition of new paintings by seven contemporary Irish artists.
NUA will showcase fresh work by some of Ireland's most exciting painters: Neil Dunne, Sophie Gough, Emma Berkery, Róisín O'Sullivan, Eileen O'Sullivan, Stephen Doyle and Sarah Wren Wilson.
All unsold works are available from our ONLINE SHOP.
Although each artist has a unique style, all pieces reveal a new approach by the artist – a new challenge or project, or new path of exploration. Others were inspired by new places, people.
Together, the collection is striking. Each piece pushes boundaries; exploring texture and space. Experimentation with surrounding environments, processes or materials can be seen in much of the work.
Like Emma Berkery's paintings from 'Submerged in Echoes' – a project where she challenged herself to work within a severely limited palette for the first time, to create the same emotion, drama, space and intrigue as previous work, in just monochrome.
Or Róisín O'Sullivan's stunning experimentation through painting, wood-burning and woodcarving techniques.
Sophie Gough's new series, Gestalt 2021, is full of bright, playful pieces. In painting, she hopes to develop a new knowledge in real spaces over time and to instil an invigorating sense of play – while Sarah Wren Wilson's practice explores the intertwining of narrative within abstract painting. Her paintings are imagined space: the original designs often abandoned as new space is created.
In a series of works inspired by a residency in Shanghai, artist Stephen Doyle examines China's restrictive social structures, particularly in relation to sexual minorities, while Neil Dunne explores urban aesthetics, and his work has been more recently influenced by the new and complex world we now live in.
Exploration of place, process and indeed, people, is also prevalent in Eileen O'Sullivan's pieces. She takes the familiar and transforms it into something special – altering the viewer's perception through the application and versatility of the paint.
Image: Róisín O'Sullivan: Home Turf, oil on found wood, 23.5 x 20cm
Saturday 3 July – Saturday 31 July 2021
Powerscourt Townhouse
Dublin 2
Telephone: t: +353 1 472 1050; m: +353 87 254 9884
Admission / price: Free