Not at Home
Thursday 14 September – Sunday 17 September 2017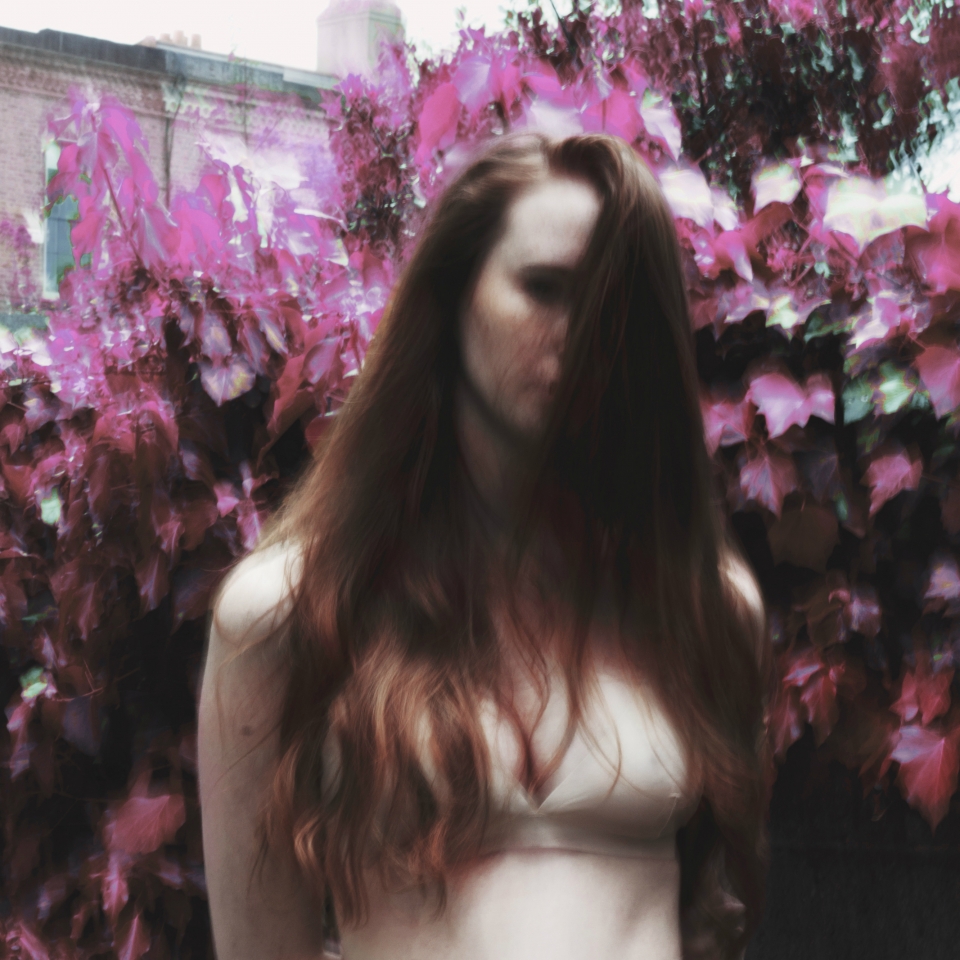 Emma Fraser (NINE CROWS) & Grace Dyas (THEATREclub)
In 2013, she travelled to have an abortion. Afterwards, she needed to talk to women who had made this journey. She asked them to share their stories. In the waiting room, they all felt alone. They were not at home. Now, THEATREclub and NINE CROWS are asking you to come and hear their story in NOT AT HOME; an installation, a performance, a witnessing space – a waiting room. There will be no arguments, no shouting, no stopwatch to ensure balance. This is not a sermon to the converted – it's a calm place for the undecided, for those who have made up their minds and for those who need some space to think.
Contains nudity and adult themes.
With support from Fiach Mac Conghail, Dublin Fringe Festival and Dublin City Council Arts Office.
Image: Photo: Dean Ryan McDaid
Thursday 14 September – Sunday 17 September 2017
100 Thomas Street
Dublin 8
Telephone: +353 1 6364200
Opening hours / start times:
1pm - 5pm, Monday – Friday
Admission / price: Free
Dates Sep 14 & 15 @ 17:00 - 21:00 / Sep 16 & 17 @ 12:00 - 18:00

Tickets free and unticketed