A Name Unmade: Francis Ledwidge (1887-1917)
Friday 28 April – Friday 16 June 2017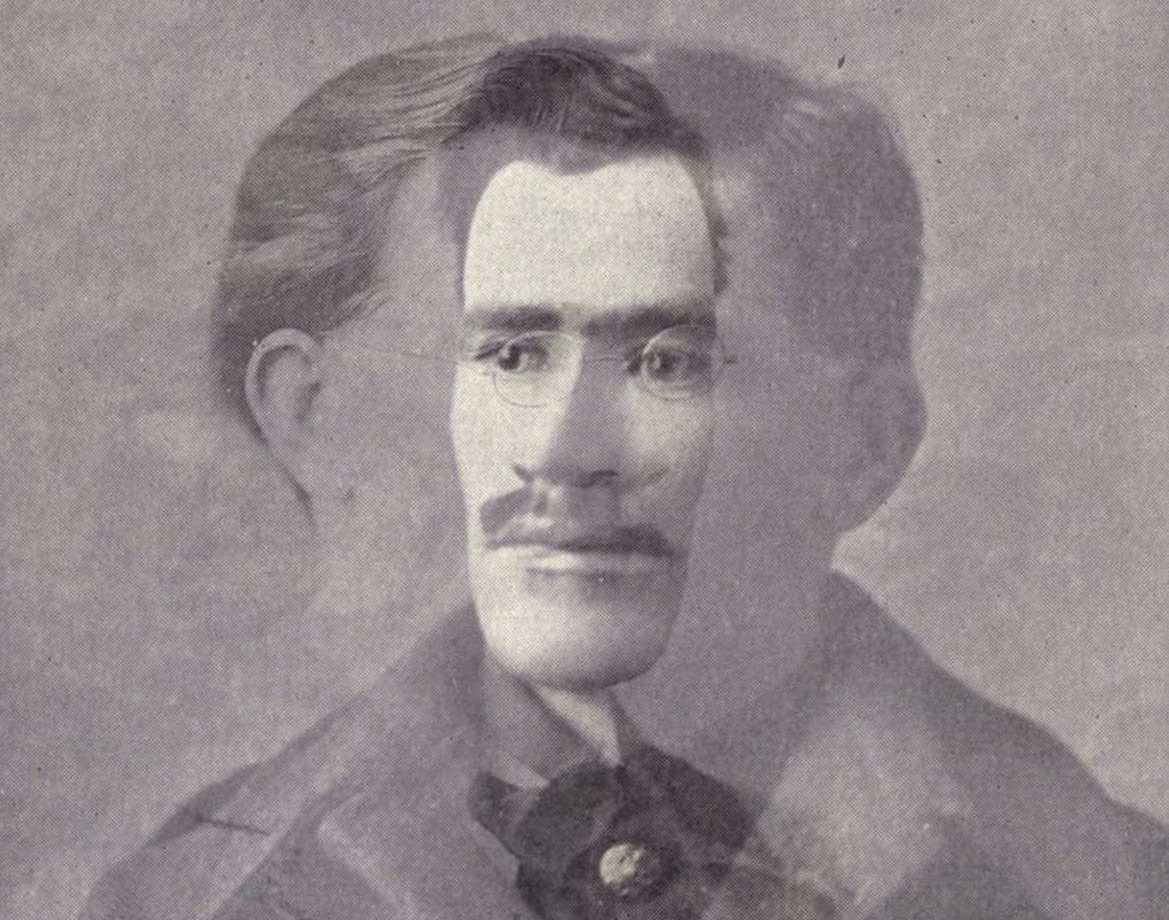 Featuring work by Sven Anderson, Patricia Burns, David Farrell, Clare Langan, Mick O'Dea, Niamh O'Malley and Sasha Sykes •Curated by Sabina Mac Mahon, Curator in Residence, Solstice Arts Centre, 2017
It is too late now to retrieve
A fallen dream, too late to grieve
A name unmade, but not too late
To thank the gods for what is great;
A keen-edged sword, a soldier's heart, Is greater than a poet's art.
And greater than a poet's fame
A little grave that has no name.
Opening on Poetry Day Ireland in the centenary year of Francis Ledwidge's death, A Name Unmade: Francis Ledwidge (1887-1917) is an exhibition of new and recent work by contemporary visual artists presented in response to the life and work of the Meath poet, naturalist, activist, nationalist, and soldier. Select archival and biographical material, as well as excerpts from Ledwidge's poems, will also accompany the show, which takes place on the occasion of Solstice Arts Centre's tenth anniversary.
Francis Ledwidge, who was born and lived most of his life just outside Slane village, was killed in action during preparations for the Third Battle of Ypres on 31 July 1917. Frequently referred to as "the poet of the blackbirds", his early work was inspired by the countryside of his home county, a subject he returned to with poignant longing in more mature works written following his enlistment in October 1914. While his posthumous status has, somewhat unfairly, been reduced to that of "war poet", the majority of his works focus on an emotionally intense exploration of the intimate and complex connection he felt to the landscape in which he grew up.
Taking as its title a line from Soliloquy, one of Ledwidge's best-known poems, this exhibition aims to re-introduce Ledwidge, his life-story and his work to the wider Irish public by exploring, both in relation to Ledwidge and in a wider sense, the conjoined themes of love and loss (of home, friendship, family, romantic love, place, idealism) that were central to his work.
The exhibition will be accompanied by a full programme of education and family events as well as the display of Francis Ledwidge: Ireland's Soldier Poet, a graphic novel produced by the Nerve Centre, Derry-Londonderry, as part of their Creative Centenaries project.
Sabina Mac Mahon as Curator in Residence 2017 is supported by The Arts Council / An Chomhairle Ealaíon. For more information please visit www.solsticeartscentre.ie.
ASSOCIATED EVENTS:
Workshop: 'FAIRY WORLD' FAMILY WORKSHOPS Sat 6th, 13th & 20th May, 11:30am–1:30pm
Inspired by the poetry of Ledwidge, children will create their own fairy world using clay, fabric, wire and other drawing materials.
Admission: Free. SOLD OUT.
Workshop: 'THE BIRDS OF LEDWIDGE' ADULT WORKSHOP Sat 3rd June, 11am–4pm
The poetry of Francis Ledwidge will form a backdrop to the creation of common Irish birds in 3D wire and mixed media models. This workshop is firmly rooted in drawing and line and will result in a 3D drawing. Admission: Free. Booking essential. Please contact erin.kenny@solsticeartscentre.ie.
Curator's Talk: Sabina Mac Mahon Sat 20th May, 1.30pm
Join Solstice's Curator in Residence for an informal walk-through of the exhibition to find out more about the themes in Ledwidge's poetry that informed the selection of artworks for the show and the work practices of the invited artists.
Admission free, no booking required.
Film Screening: 'BEHIND THE CLOSED EYE' (RTÉ, 1973) Tues 6th June, 8pm
See RTÉ's award-winning biographical documentary on Francis Ledwidge on Solstice's big screen in this special one-off showing. Written and narrated by Brian Cleeve, Behind The Closed Eye was first broadcast on Irish television in 1973.
Admission: Free. Booking essential. Please contact the Box Office on 046 909 3200.
Friday 28 April – Friday 16 June 2017
Navan, County Meath
Telephone: +353 46 9092300
Opening hours / start times:
Tuesday 11:00 - 16:00
Wednesday 11:00 - 16:00
Thursday 11:00 - 16:00
Friday 11:00 - 16:00
Saturday 11:00 - 16:00
Admission / price: As per event