Mostly Landscape
Friday 24 July – Saturday 29 August 2015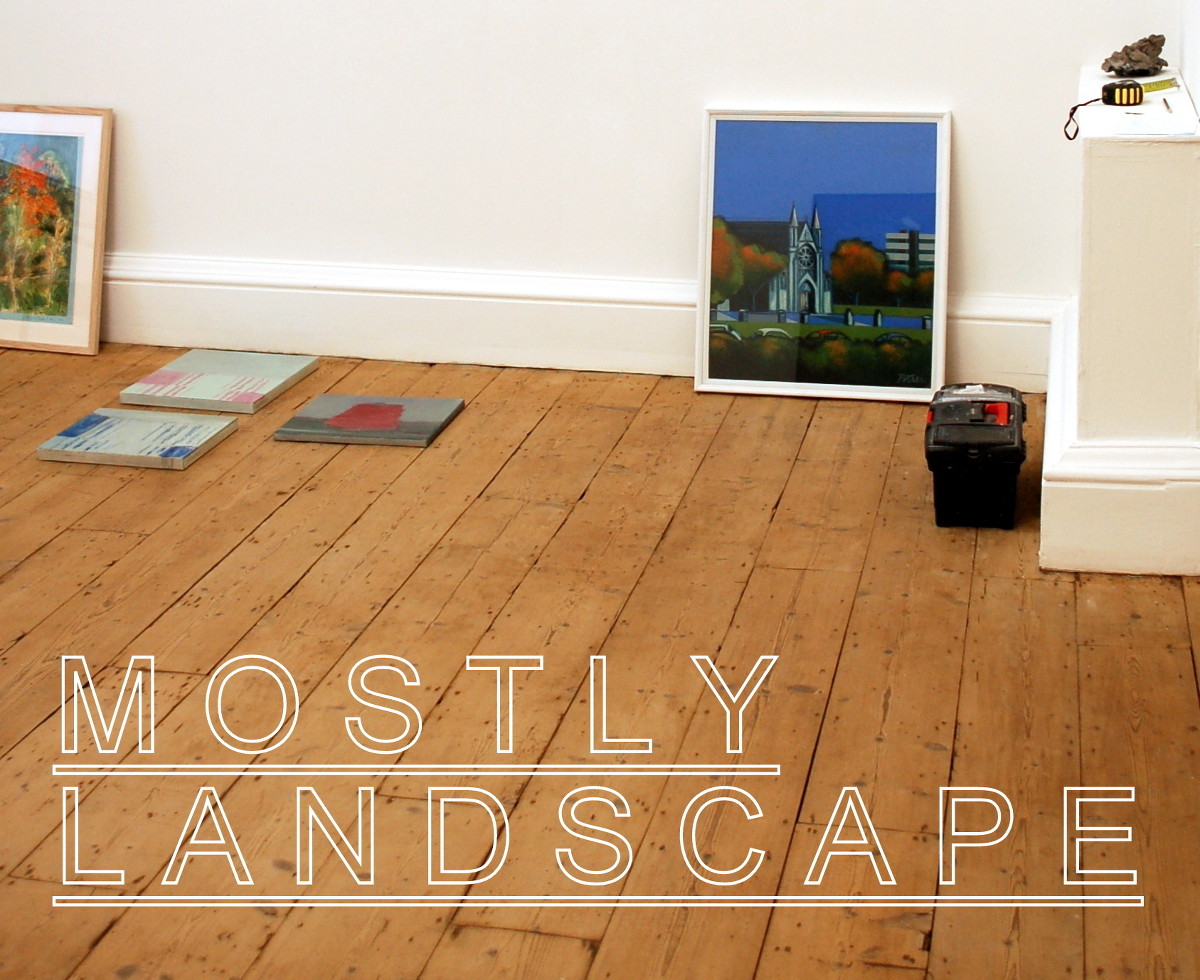 "Life is like a landscape. You live in the midst of it, but can describe it only from the vantage point of distance."
– Charles Lindbergh [1]
Taylor Galleries is delighted to present Mostly Landscape, the gallery's annual Summer Group Show featuring work by gallery and invited artists.
Taking landscape as a loose theme for the exhibition, Mostly Landscape highlights the many different ways in which artists choose to describe various landscapes – internal and external, representational and abstract, natural and cultural. As a genre, landscape has been dominant in Western art since the 17th century, emerging as a way of picturing environments that privileges the role of the spectator shortly after the word "landscape" itself was coined in the early 1600s. Today, landscapes in art are so ubiquitous that even when presented with abstract work that (formally and conceptually) bears little resemblance to traditional, figurative landscapes, as viewers we have a tendency to project them onto what we see, to attempt to read them in works of art even when they are not there.
The exhibition includes work by Brian Bourke, Micky Donnelly, Louise Neiland, Martin Gale, Colin Harrison, Danny Osborne, Bernadette Kiely, Kevin Miller, John Shinnors, Patricia Burns, John Doherty, Melita Denaro, James O"Connor, Ruth McDonnell, Jane O"Malley, George, Potter, Ann Quinn, Nataly Maier, Seán McSweeney, Charles Tyrrell, Mary Lohan, Barbara Warren, Pat Harris, Makiko Nakamura, Seán Fingleton, Patricia Bianchi, Tony O"Malley and Roger Shackelton, amongst others.
---
[1]  In Hardesty, Von (2005) Lindbergh: Flight's Most Enigmatic Hero
Friday 24 July – Saturday 29 August 2015
16 Kildare Street, Dublin 2
Telephone: +353 1 676 6055
Opening hours / start times:
Monday 10:30 - 17:30
Tuesday 10:30 - 17:30
Wednesday 10:30 - 17:30
Thursday 10:30 - 17:30
Friday 10:30 - 17:30
Saturday 11:00 - 15:00
Admission / price: Free