Kaupo Kikkas: Mná na hÉireann: Irish Female MEPs, Past and Present
Wednesday 1 March – Saturday 11 March 2023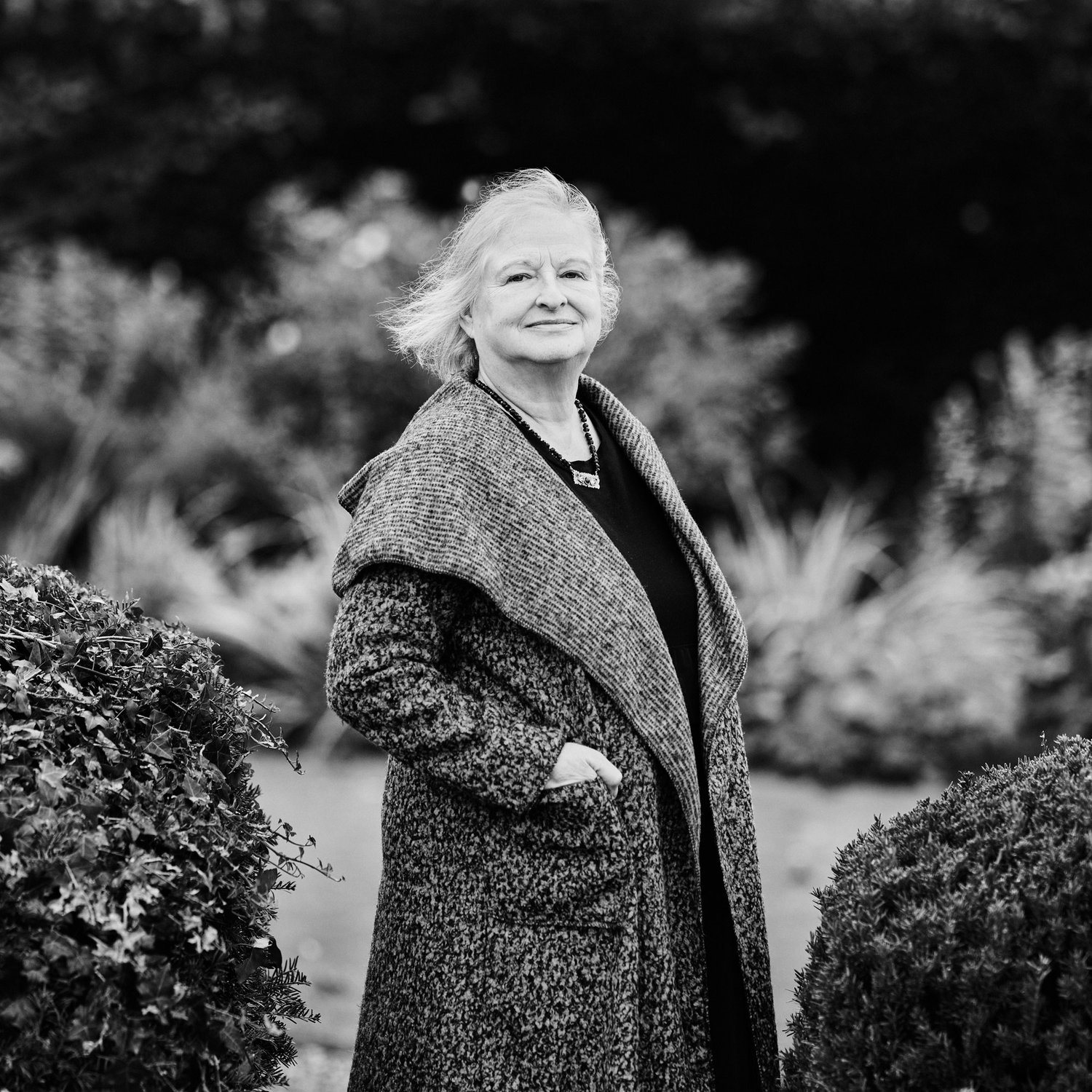 ――― In venue ―――
As 2023 marks 50 years of Ireland's membership of the European Union, we are proud to present this portrait exhibition of Irish women MEPs. The portraits were commissioned from the renowned Estonian photographer, Kaupo Kikkas. Kikkas captures the individuality and distinctive personality of his subjects, who range from Síle de Valera, one of Ireland's first female MEPs, right up to the five incumbents. The work is a testimony to the evolution of attitudes regarding gender equality and to the gradual increase of Irish female representation in the European Parliament.
Ireland has come a long way over the past 50 years, but recent state commemorations in the context of the 'Decade of Centenaries' programme have highlighted that women still have to fight for a number of causes in the 21st century, to bring equality to all aspects of Irish women's lives.
Since its accession to the European Community in 1973, Ireland has been at the heart of Europe's economic, political and social ecosystem and has prospered. Both Ireland and the EU reap benefits from our continued partnership.
Today, the support of Irish citizens for the European project remains among the highest. Ireland continues to be an avid team player, endorsing a community that strives for more equality, justice and peace.
I hope you enjoy this exhibition, and I hope it will inspire other Irish women to stand for election at the local, national or European level, because equal representation starts with equal involvement in politics, which is the guarantee of a more equal and democratic future.
– Roberta Metsola, President of the European Parliament
Exhibition Tour: International Women's Day
1.15pm Wednesday 8 March
The images in the exhibition are featured in a special accompanying publication which includes pen portraits of the MEPs by the distinguished Irish historian Dr. Sinéad McCoole. The book is available free of charge to school groups and to other visitors on request.
Exhibition organised by the European Parliament Liaison Office in Ireland.
Kaupo Kikkas (b. 1983) is an Estonian visual artist and photographer of classical musicians. Inspired by his homeland of Estonia and his own career in the musical arts, much of his work explores themes involving nature and music. He conducted his formal training in photography at Finland's Visual Arts Institute, and he continues to blend his own musical training into his photographic work of portraits which portray the sensitivity and nuances of classical music.
His recent exhibition "Inner Cosmos" premiered in 2022 at the "Fotografiska" Institute in Tallinn, attracting over 25 000 visitors. His other recent and internationally recognized exhibitions have included Treescape (2016), Ansel (2018), and the multidisciplinary sculpture "Sphere-20" (2021). A number of his photographic collections have been published as books, including Ansel (2018), and The Story of One Hundred (2018), and Inner Cosmos (2022)
Building on his recurrent themes of nature and music, his recent personal projects included a study of graveyards, a portrait series of shale miners, and a documentation of a lost cinema in the Egyptian desert—all of which were well- received in the international media. Many of his projects draw inspiration from the music and his long-time cooperation with the composer Arvo Pärt. He has photographed a number of book- and classical music album covers, and his work often appears in magazines. He was named best commercial portrait photographer at the WPPI Las Vegas print competition in 2013, and was honored as the best Estonian portrait photographer in 2011 at the Baltic's Photography Festival.
When not working, he can be found purposefully lost in the Northern wilderness or sitting in the concert halls everywhere in the world nurturing connection with his musical roots.
Image: Kaupo Kikkas: Síle de Valera (MEP 1979 – 1984). Courtesy of the artist
Wednesday 1 March – Saturday 11 March 2023
Meeting House Square
Temple Bar, Dublin 2
Telephone: +353 1 6714654
Opening hours / start times:
Tuesday - Saturday 11am - 5pm. Mondays by appointment for education, artists archiving and training. Closed Sundays
Admission / price: Free