Mick O'Hara: The Proposition of Objects
Tuesday 10 August – Friday 10 September 2021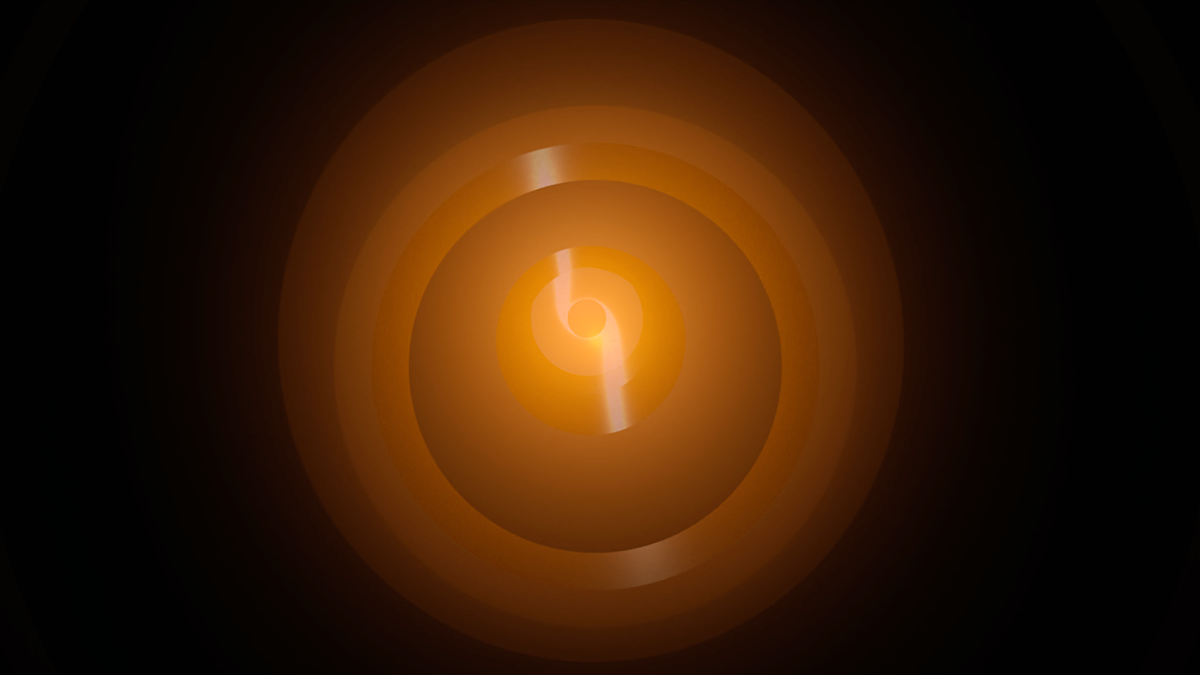 ――― In venue ―――
This exhibition is about objects. More to the point it is about how objects and words are interrelated. It plays with the ideas of Austrian philosopher Ludwig Wittgenstein and his belief that there is an inherently logical form existing between words and objects. Before Wittgenstein was a philosopher, he studied aeronautics and as a student designed an engine that he hoped to build.
The work presented in this exhibition is a speculation or meditation on what Wittgenstein meant about the relationship between words and objects. His model of the engine is re-presented and reimagined in a film as a digital model, existing between language and word yet materialised through the logic of computer code. The sculptural objects presented are a set of derivations on this model articulated through the machining of steel and brass, a technology available to Wittgenstein at the time. These objects that previously existed as word and thought now exist as sculptural objects in the world. 
Mick O'Hara is an artist and lecturer in Fine Art and Visual Culture at Technological University Dublin (TU Dublin). He has exhibited both nationally and internationally and has published work on subjects such as the philosophy of technology, the aesthetics of the post-digital, and the aesthetics of football. His recent artwork focuses on the relationship between objects and notions of difference and repetition. His current academic research examines the role of computational thinking in contemporary digital technology.
Tuesday 10 August – Friday 10 September 2021
Circular Road
Roscommon Town
Telephone: +353 90 6625824
Opening hours / start times:
Tuesday – Friday 10am – 5pm; Saturday 2pm - 5pm, on performance days only
Admission / price: Free