Michelle Boyle: Portraits
Wednesday 18 May – Saturday 28 May 2011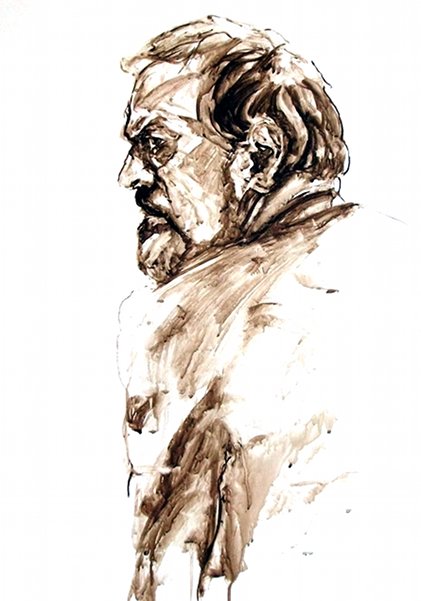 An exhibition of portraits by Artist Michelle Boyle.
This artist is interested in the immediacy and energy of drawing as a tool for portraiture and life drawing. The drawings, in charcoal, pencil and paint, were undertaken over the past year and reflect her ongoing exploration using the simplest of artistic tools for the most complex of subjects.
Michelle will also host a drawing workshop at Solstice as part of National Drawing Day on 28th May.
Wednesday 18 May – Saturday 28 May 2011
Navan, County Meath
Telephone: +353 46 9092300
Opening hours / start times:
Tuesday 11:00 - 16:00
Wednesday 11:00 - 16:00
Thursday 11:00 - 16:00
Friday 11:00 - 16:00
Saturday 11:00 - 16:00
Admission / price: Free