Michael Wann: Void Pastoral
Thursday 7 July – Saturday 30 July 2022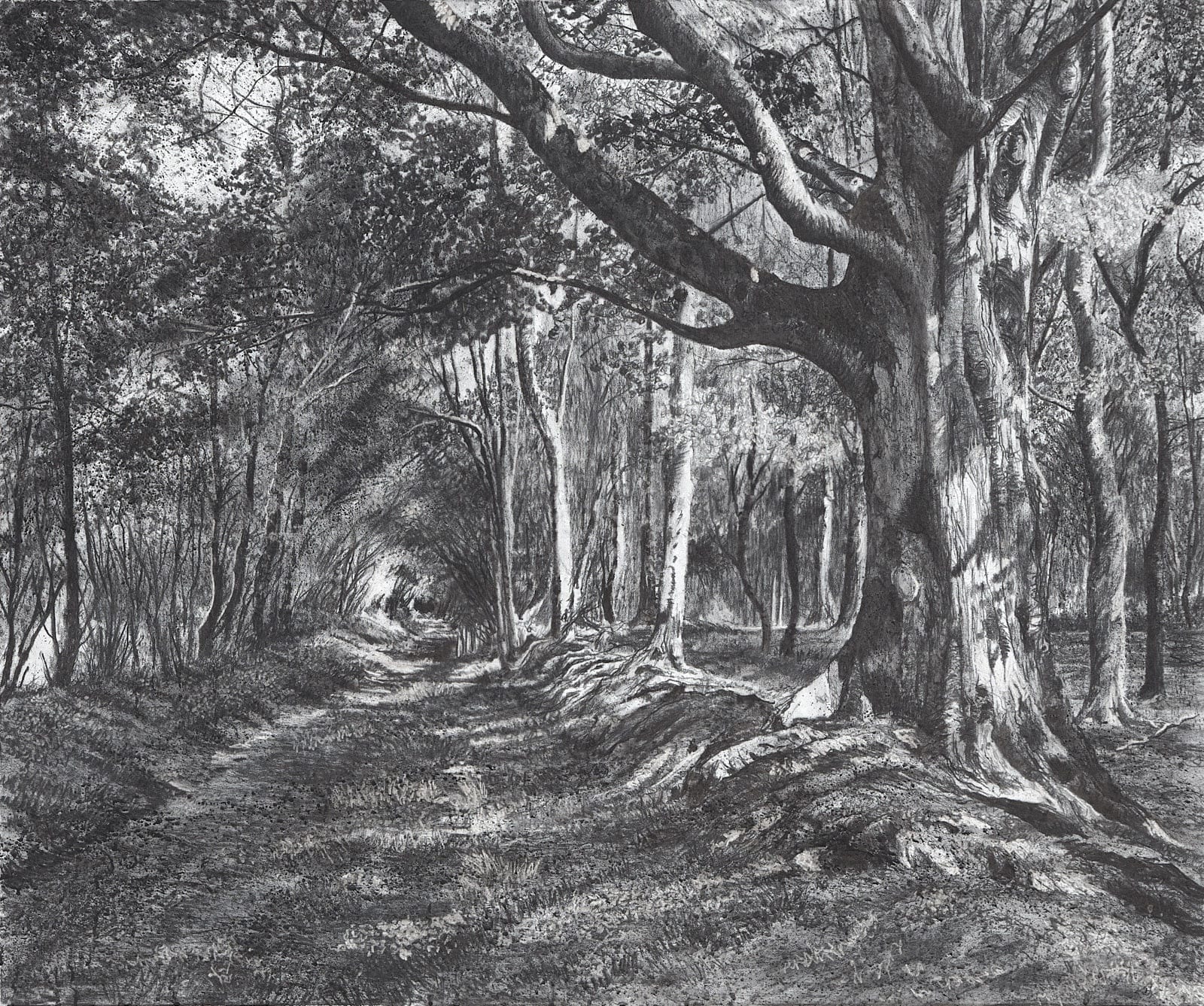 ――― In venue ―――
Solomon is delighted to host its first solo exhibition of work by artist Michael Wann. In Void Pastoral Wann presents us with a new collection of charcoal landscape drawings where the themes of boundary and perimeter are central.
In this exhibition we see Wann use landscape as a metaphor and drawing as a vehicle for an underlying augury of environmental anxiety. Through an emotive resonance of light and shade, the mostly unpopulated 'everyday' rural settings in Wann's compositions are charged with unease and a disquiet of perspective. Temporal moments of weather speak of memory and place, of pictorial space, and the mapping of terrain.
Viewable online here.
Image: Michael Wann, Perimeter Light, 2022, charcoal and wash on canvas 100 x 120cm
Thursday 7 July – Saturday 30 July 2022
Balfe Street
Dublin 2
Telephone: +353 86 814 2380
Opening hours / start times:
Tuesday 10:00 - 17:30
Wednesday 10:00 - 17:30
Thursday 10:00 - 17:30
Friday 10:00 - 17:30
Saturday 11:00 - 16:00
Admission / price: Free