Michael Kane – Life Story
Thursday 10 March – Saturday 19 March 2011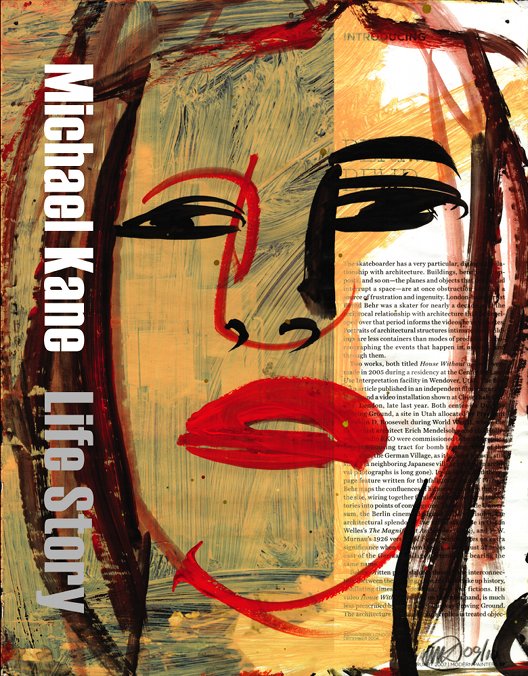 Book launch Thursday 10 March at 7pm
Michael Kane – Life Story is a large-format hardback book of 112 pages, with 105 colour illustrations and text by Elizabeth Hatz, Swedish architect and curator of OPEN/INVITED e v+ a 2010 in Limerick.
"Kane usually tells stories of everyday life, often his own life, as filtered through the timeless patterns of classical mythology. Hence there is a certain epic quality to his work. His vigorously painted, fast-paced composite offers vignettes of life as lived now, juxtaposing pain and pleasure, beauty and ugliness, spectacle and introspection, all in a rush of multi-layered imagery." Aidan Dunne The Irish Times
The book is edited, designed and published by Gandon Editions; ISBN 978 0948037 856, €25.
A new installation of 100 works on paper by Michael Kane will continue at Rubicon Gallery to celebrate this book until Saturday 19th March, 2011, Monday–Saturday, 12–5pm.
Thursday 10 March – Saturday 19 March 2011
10 St. Stephen's Green
Dublin 2
Telephone: +353 1 670 8055
Opening hours / start times:
Tuesday 12:00 - 17:00
Wednesday 12:00 - 17:00
Thursday 12:00 - 17:00
Friday 12:00 - 17:00
Saturday 12:00 - 17:00
Admission / price: Free