Michael John Whelan: Yellow Amber Grey Amber
Monday 4 July – Saturday 20 August 2016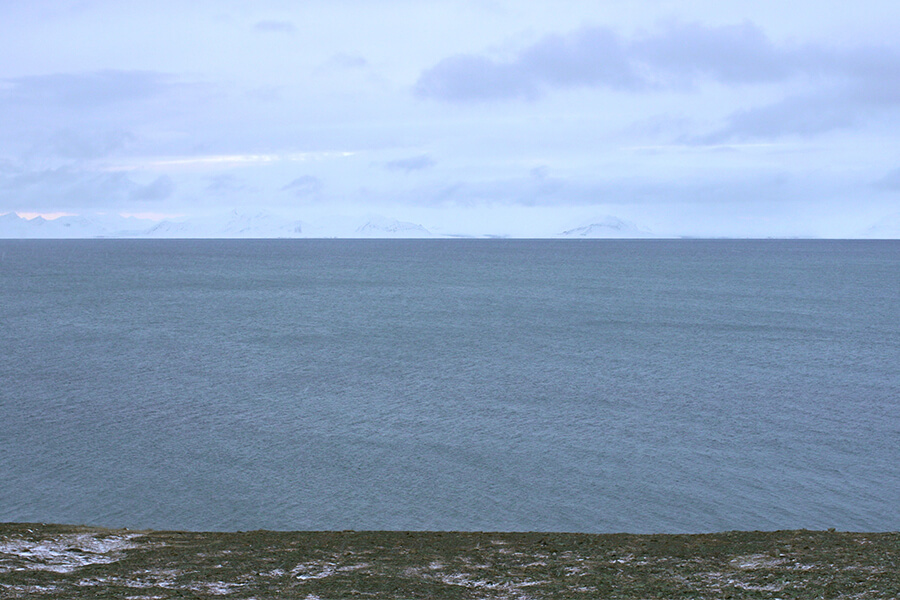 Curated by Paul McAree • RUA RED is delighted to present two major new works by Michael John Whelan, both of which have been commissioned specially for the exhibition.
Working with video, photography, sculpture and drawing, Whelan investigates the history and future of science, notions of the romantic landscape and humanity's physical effects and inherent mutability. An often intimate and poetic sensibility is incorporated in the works, demanding time and engagement from the viewer. His ongoing series of observational videos continues an exploration of the phenomenology of nature and temporality. In recent projects there has been a shift towards specific locations that have a strong historical or social resonance.
For the exhibition Yellow Amber Grey Amber, Whelan presents two moving image works: a single channel and a two channel video projection. The single channel video investigates our relationship to time through the highly magnified visual investigation of an image made of an extinct botanical specimen Strychnos electri by entomologist George Poinar, Jr. The two channel installation investigates our relationship to the unseen and the recorded, the absent and the digitally present. Using found and original footage, this work embodies ideas of albinism in the face of natural selection and evolution theory, both with humans and in the animal kingdom. It centres around the appearance in 2012 of an albino humpback whale off the coast of the archipelago Svalbard in Norway.
The exhibition will be accompanied by a publication featuring a commissioned text by Declan Long.
Michael John Whelan: www.michaeljohnwhelan.com
Paul McAree: www.paulmcaree.com
Declan Long: www.declanlongtexts.wordpress.com
Image: Michael John Whelan: Mysticeti, 2016
Monday 4 July – Saturday 20 August 2016
South Dublin Arts Centre
Tallaght, Dublin 24
Telephone: +353 1 451 5860
Opening hours / start times:
Monday 10:00 - 18:00
Tuesday 10:00 - 18:00
Wednesday 10:00 - 18:00
Thursday 10:00 - 18:00
Friday 10:00 - 18:00
Saturday 10:00 - 18:00
Admission / price: Free