The Michael Carroll Collection
Saturday 1 April – Tuesday 4 April 2017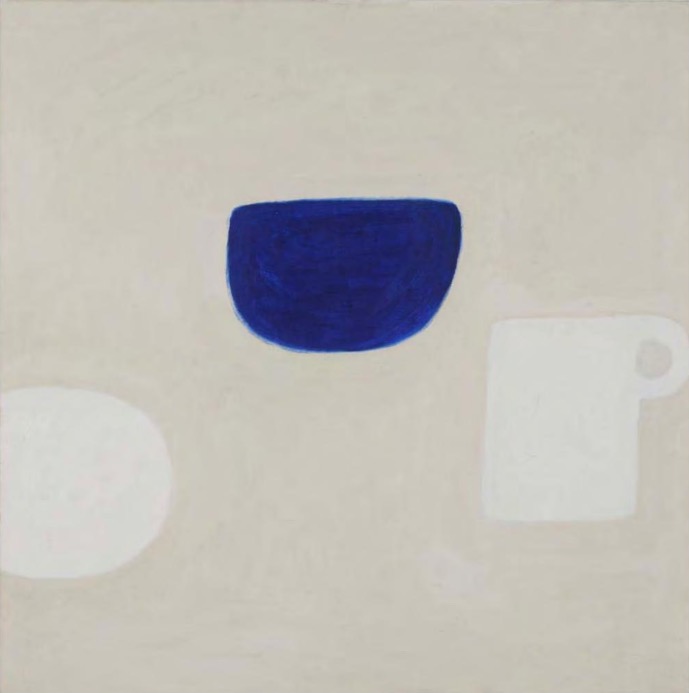 Taylor Galleries is delighted to host the viewing of The Michael Carroll Collection, an Irish Art Auction by our neighbours at 35 Kildare Street, de Vere's Art Auctions*. View the auction catalogue online here.
When people are described as being 'passionate about art', more often than not, what's meant is that they have an 'interest in art'. However, there can be no doubt in the mind of anyone who knew Michael Carroll that his passion for art was deep and consuming. He was a voracious collector, always on the lookout for new pieces, but within the constraints of a modest budget. The walls of his and his wife Ita's Dalkey home were hung salon style, tightly packed to accommodate the works acquired slowly over decades.
– catalogue notes by Frances Ruane, available to read in full here.
Viewing times at Taylor Galleries are as follows:
– Saturday 1 April: 11am-5pm
– Sunday 2 April: 12pm-5pm
– Monday 3 April: 10am-6pm
– Tuesday 4 April: 10am-5pm
The auction will take place at the Royal College of Physicians, 6 Kildare Street, at 6pm on Tuesday 4 April 2017.
Live bidding is available at the-saleroom.com.
Collection is from de Vere's, 35 Kildare Street, Dublin 2 from 1pm on Wednesday 5 April 2017.
*Please note that all enquries relating to The Michael Carroll Collection auction should be addressed directly to de Vere's Art Auctions, 35 Kildare Street, Dublin 2.
Telephone: +353 (0)1 676 8300 • info@deveres.ie
Image: William Scott
Saturday 1 April – Tuesday 4 April 2017
16 Kildare Street, Dublin 2
Telephone: +353 1 676 6055
Opening hours / start times:
Monday 10:30 - 17:30
Tuesday 10:30 - 17:30
Wednesday 10:30 - 17:30
Thursday 10:30 - 17:30
Friday 10:30 - 17:30
Saturday 11:00 - 15:00
Admission / price: Free