Metamorphosis
Thursday 4 June – Saturday 4 July 2015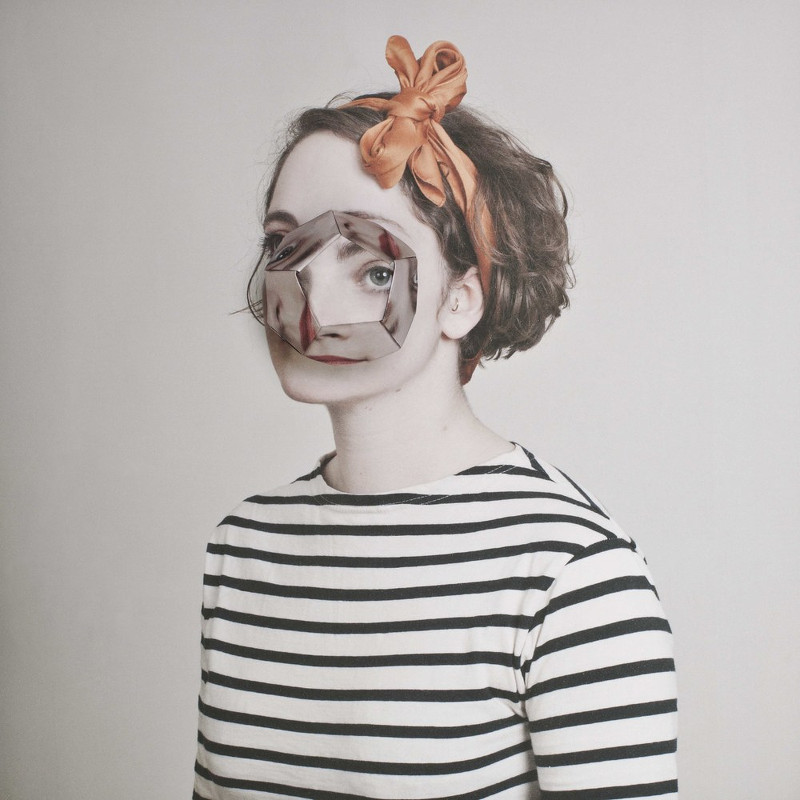 Metamorphosis is a survey of work by nine image-makers both emerging and established, who are pushing the boundaries of photography. These artists represent a diverse group of curious experimentalists who in their individual ways are propelling the mediums evolution. All of these artists share an interest in the sculptural potential of the photographic print as an object and they illustrate a growing trend within the photographic medium. – Michael Weir
The Belfast Photo Festival is a not for profit organisation that presents one of the leading International Festivals of photography in the United Kingdom and the Visual Arts Festival of Northern Ireland.
Since 2011 this major photographic event has attracted thousands to Belfast, celebrating some of the finest National and International contemporary photography across 30 museums, galleries and public venues.
The Festival consists of exhibitions, talks, symposiums, workshops, screenings, master classes, portfolio reviews and tours.
Alma Haser • Thorsten Brinkmann • Zoe Murdoch • Christiane Feser • Cyril Hatt • Tom Butler • Hagar Vardimon • Jessica Wohl • Gerald Slota
Image: © Alma Haser
Thursday 4 June – Saturday 4 July 2015
31-33 Bedford Street
Belfast BT2 7GH
Telephone: +44 28 90 24 31 45
Opening hours / start times:
Tuesday 10:00 - 17:00
Wednesday 10:00 - 17:00
Thursday 10:00 - 17:00
Friday 10:00 - 17:00
Saturday 10:00 - 17:00
Admission / price: Free