Memory Lab: Have I Seen You Before?
Thursday 10 March – Friday 8 April 2011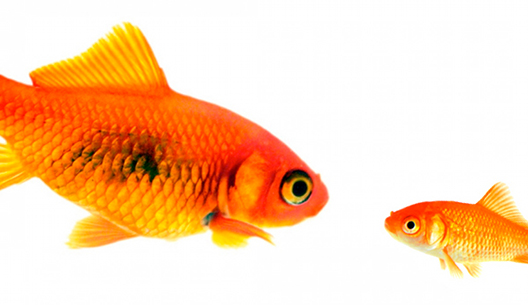 So, think you have a good memory? Are you brave enough to put it to the test at Science Gallery's MEMORY LAB this March? FIRE, GOAT, PLUM, SUMP, VANE, HAIR, FARM… How come you can recall your first day at school vividly but won't remember this list of words when you get to the bottom of the page? Why are some of us memory champions while others have a heads like sieves? Is our ability to remember nature or nurture? MEMORY LAB, a month-long LAB IN THE GALLERY experience at Science Gallery, Trinity College Dublin, invites the public to take part in a range of real, scientific experiments into how we remember or why we forget.
MEMORY LAB opens to the public on March 11th and runs until April 8th. The experiments run Tuesday-Friday 12:00-20:00 and Saturday-Sunday 12:00-18:00. Admission free with a suggested donation of €5.
To find out more go to www.sciencegallery.com
Thursday 10 March – Friday 8 April 2011
Pearse Street
Dublin 2
Telephone: +353 1 896 4091
Opening hours / start times:
Tuesday 12:00 - 20:00
Wednesday 12:00 - 20:00
Thursday 12:00 - 20:00
Friday 12:00 - 20:00
Saturday 12:00 - 18:00
Sunday 12:00 - 18:00
Admission / price: Free
The Science Gallery cafe and shop are open from 8:00, except Saturdays and Sundays when they open at 12:00.