Members' Exhibition 2015
Saturday 20 June – Saturday 11 July 2015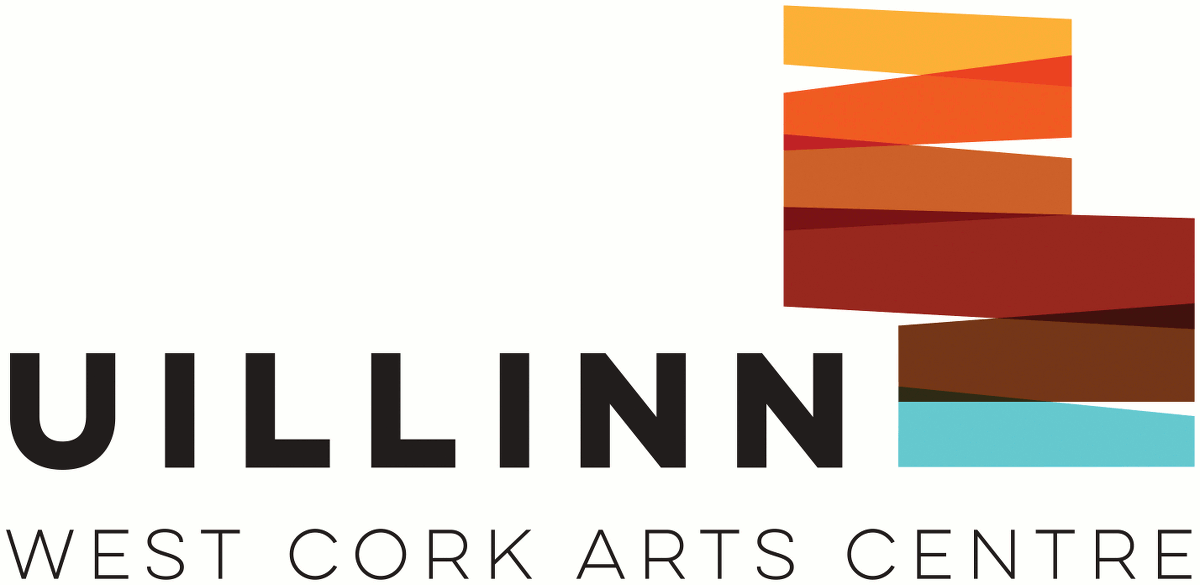 West Cork Arts Centre is celebrating the thirty-first annual Members' Exhibition which is the first members' exhibition in Uillinn, West Cork Arts Centre's new building.
West Cork Arts Centre Members' Exhibition has a long tradition of displaying the work of its membership artists, with both professional and amateur artists exhibiting side by side. Over the years the exhibition has taken various formats from 'Celebration' shows located in venues such as Sherkin Island and Castletownbere, an art-trail show throughout West Cork, recent small format work, and shows exploring themes and motifs such as the West Cork landscape and people. This year member artists have been asked to submit up to three pieces incorporating new and older work of any scale.
Members' Exhibition is an excellent opportunity to see work by established and emerging West Cork artists. It is a great showcase of the artistic talent of West Cork and often an opportunity for art lovers to find something special to take home. It promises to be a diverse and interesting show exhibited across the two contemporary galleries, The James O'Driscoll Gallery and Gallery II.
Saturday 20 June – Saturday 11 July 2015
Skibbereen, Co Cork
Telephone: +353 28 22090
Opening hours / start times:
Monday to Saturday, 10am to 4:30pm
Admission / price: Free