Members and Friends Exhibition
Saturday 25 June – Thursday 14 July 2022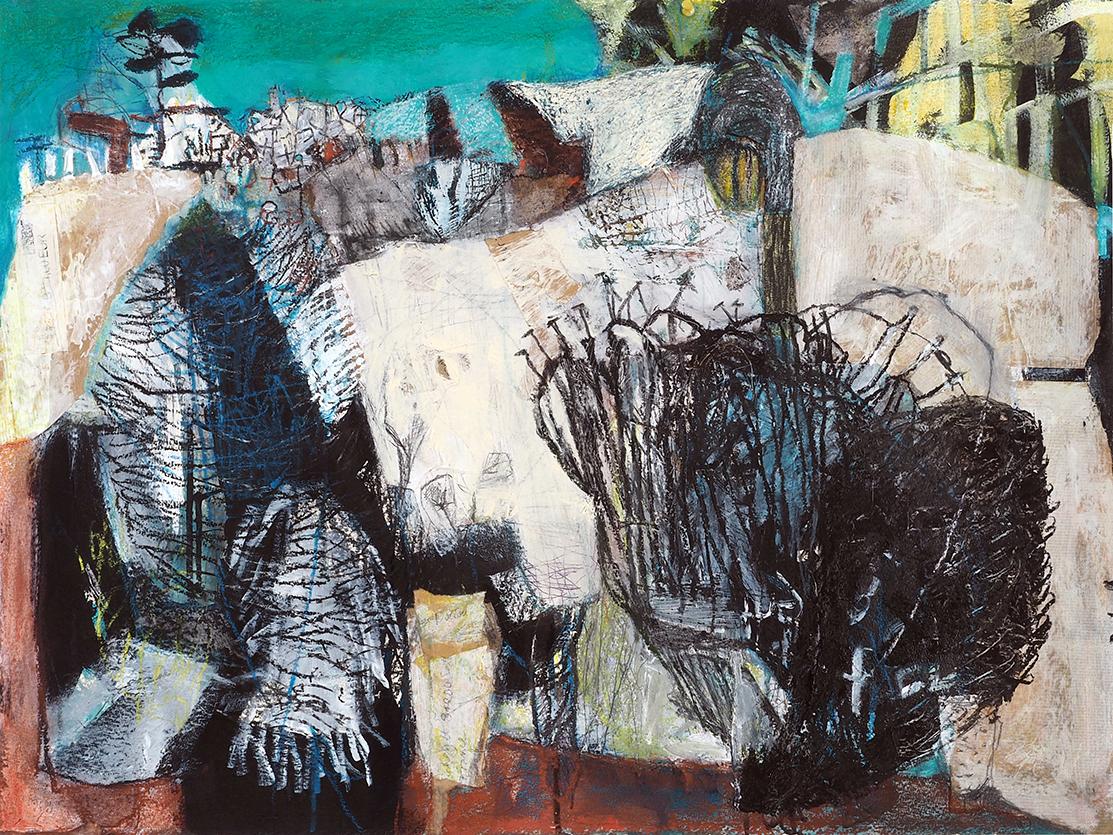 ――― In venue ―――
Running annually for more than 35 years, this exhibition showcases work by artists from across West Cork and beyond at all stages of their careers. Submission is open to the many artists who subscribe to our Membership and Friendship schemes. This gives our artist Members and Friends the opportunity to exhibit across both the James O'Driscoll Gallery on the ground floor, and upstairs in Gallery II.
Including individual artworks by over 100 professional, student and amateur artists, this exhibition really has something for every taste and budget. Sculptors, painters, printmakers, ceramicists, photographers, fine artists and craftspeople bring you examples of their best work in this annual celebration of artistic skill and creativity. Local people and visitors to West Cork alike have this fantastic opportunity to purchase an original artwork as a memento of the region, as a unique and inspiring gift for that special birthday or anniversary, or as the start or addition to your own art collection which will bring years of pleasure.
The exhibition will be opened by Holly Cairns TD on Saturday 25 June at 2.00pm and all are welcome to join us in celebrating the wealth of local talent on display.
The exhibition runs until Thursday 14 July.
Uillinn: West Cork Arts Centre is open 10am – 4.30pm Monday to Saturday.
Image above: Sharon Dipity, Getting into a flap
Image below: Catherine Weld, Three Trees
Image: Catherine Weld, Three Trees
Saturday 25 June – Thursday 14 July 2022
Skibbereen, Co Cork
Telephone: +353 28 22090
Opening hours / start times:
Monday to Saturday, 10am to 4:30pm
Admission / price: Free