Mary McIntyre: An Interior Landscape
Friday 12 September 2014 – Sunday 11 January 2015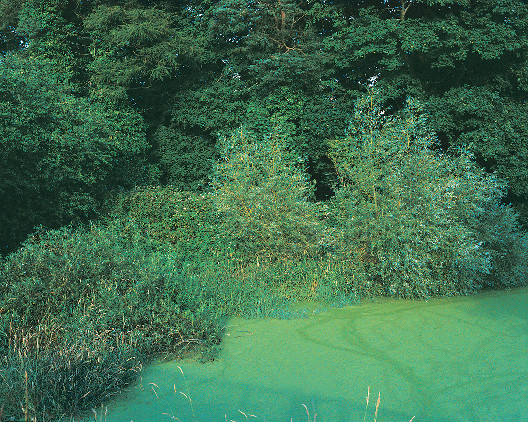 Opening Reception Saturday 13 September at 5:30pm
Mary McIntyre's photographs often present forgotten and overlooked spaces on the margins. Her work captures the transformation that occurs when for a fleeting moment, the play of light can transform a mundane, sub-urban environment into a resonant place.
Mary McIntyre was born in Northern Ireland where she lives and works. She graduated in 1990 with a Master of Fine Art from the at the University of Ulster, Belfast where she is a Reader in Fine Art. An Interior Landscape includes a specially commissioned installation for Visual which has been made in collaboration with DESIGNGOAT, Dublin.
The exhibition is accompanied by A Contemporary Sublime, a monograph of the artist's work from 1998 – 2012, published by the MAC, Belfast, and featuring an essay by Dr. Suzanna Chan
Associated Events:
Exhibition Walkabout
Sun 14th Sept
3pm
Free
Mary McIntyre will discuss her work in a tour of the show with Hugh Mullholland, Curator at the MAC, Belfast. Places are limited – advance booking recommended
Contemporary Photography and the Sublime
Thur 2nd Oct
7.30pm
€5
Mary McIntyre presents a lecture exploring the influence of historical ideas of the sublime on contemporary landscape photography
Image: Mary McIntyre: A Complex Variety of Greens (form Emerald to Viridian) , 2011, colour lightjet photographic print, 122 x 152cm
Friday 12 September 2014 – Sunday 11 January 2015
Old Dublin Road, Carlow
Telephone: +353 59 917 2400
Opening hours / start times:
Tuesday 11.00 - 17:30
Wednesday 11.00 - 17:30
Thursday 11.00 - 17:30
Friday 11.00 - 17:30
Saturday 11.00 - 17:30
Sunday 14:00 - 17:00
Admission / price: Free
Remember to pay for the parking! Box office open, as well as times given, on day of theatre events from 6.30pm to show start.