Mark McKeown: A Maze of Being
Friday 13 April – Friday 18 May 2018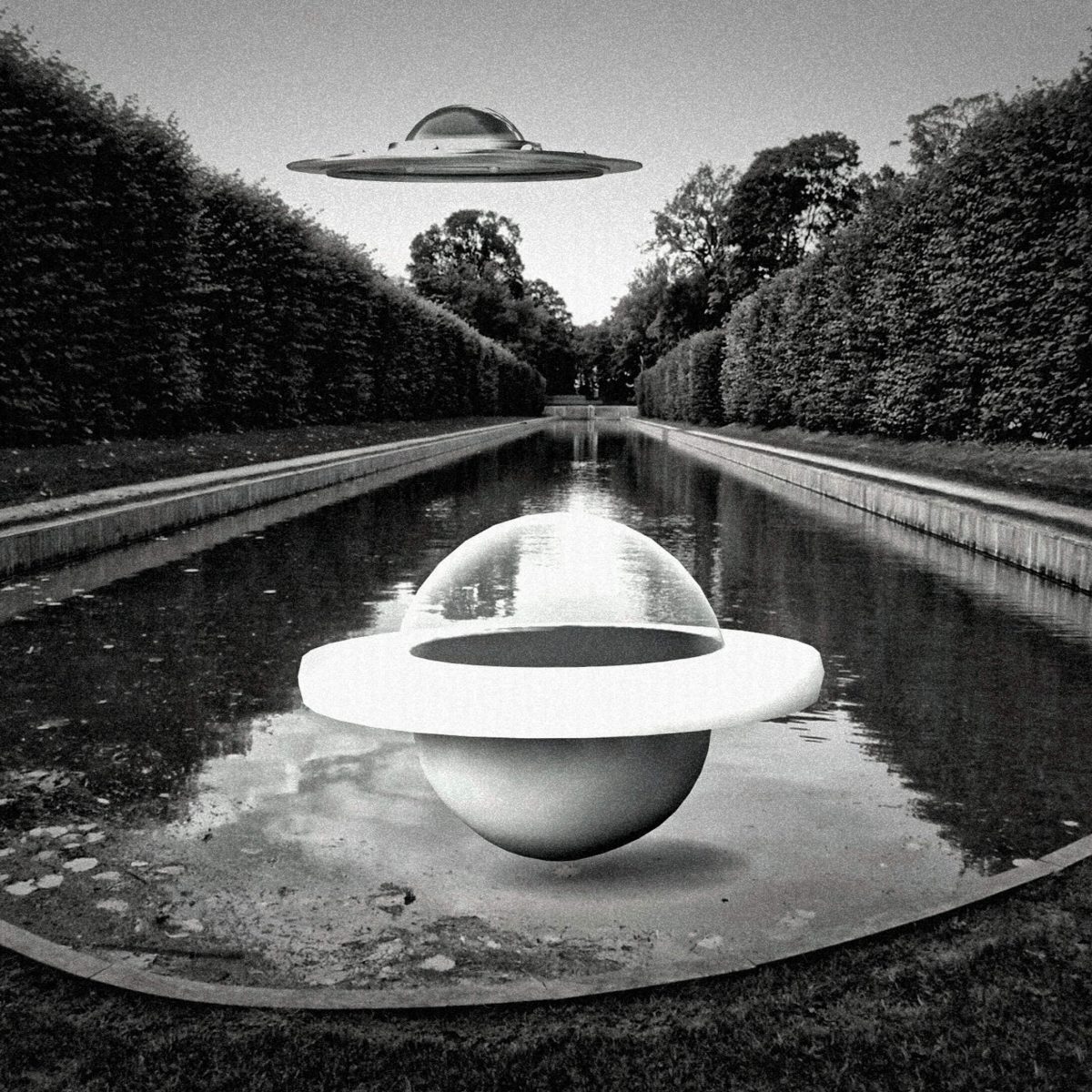 The video A Maze Of Being is a hyper-narrative (condensed): a mixed-media, animated meditation on the relationship between myth and consciousness.
It is a loosely sketched, highly subjective reinterpretation of a localised myth of rebirth and explored through abstracted and caricatured facets of the artist's memory consciousness.
The intention is universal, however: a reaching out.
Friday 13 April – Friday 18 May 2018
109 - 113 Royal Avenue
Belfast BT1 1FF
Telephone: +44 9023 9450
Opening hours / start times:
Tuesday 11:00 - 15:00
Wednesday 11:00 - 15:00
Thursday 11:00 - 15:00
Friday 11:00 - 15:00
Admission / price: Free