Mark Garry: Drift
Saturday 30 June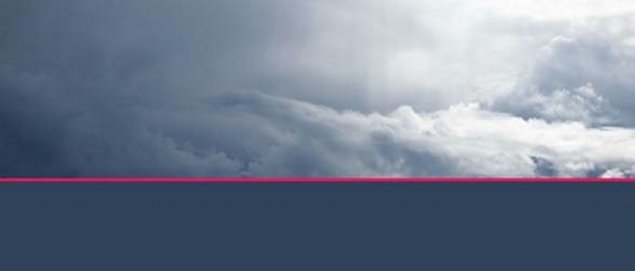 Performance Saturday 30 June at 7:30pm, Horseshoe Harbour, Sherkin Island, Co. Cork
National Sculpture Factory & Cork Midsummer Festival 2012 in association with West Cork Arts Centre present a new work by artist Mark Garry in collaboration with composer Seán Carpio.
DRIFT brings two of Ireland's leading contemporary artists together to create an outdoor performance on Sherkin Island off the coast of West Cork. Artist Mark Garry and composer and jazz musician Seán Carpio, have worked with musician and boat builder Nigel Towse to transform a wooden sail boat into a floating Aeolian wind harp (a harp played by the wind). This sonic sculpture will be accompanied by a new composition written for wind instruments that will be performed in Horseshoe Harbour, one of the natural amphitheatres on Sherkin Island. This new composition is based on a series of Sumerian Hymns. These Hymns are the first known written songs.
This unique performance takes place in Horseshoe Harbour on Sherkin Island between 7.30 pm and 8.30 pm on Saturday 30 June.
Access to this performance will be by a specific DRIFT ferry only which leaves Baltimore at 7.00pm. Tickets for performance and ferry are €10
A bus will leave Grand Parade, Cork City, at 4.00 pm to Baltimore and will return to Cork that evening for 12.30 am (approx). Tickets for bus & ferry are €20.
Audience numbers are limited. Early booking is highly recommended.
ALL booking for this event must be done through the Cork Midsummer Festival Booking Office ONLY.
Tickets cannot be bought on the day. Phone 021 4215159 See www.corkmidsummer.com
Further information on www.nationalsculpturefactory.com, www.corkmidsummer.com and www.westcorkartscentre.com
Saturday 30 June
Horseshoe Harbour
Sherkin Island
Admission / price: €10 for ferry, €20 for bus + ferry