Mark Garry: An Afterwards
Saturday 11 February – Saturday 22 April 2017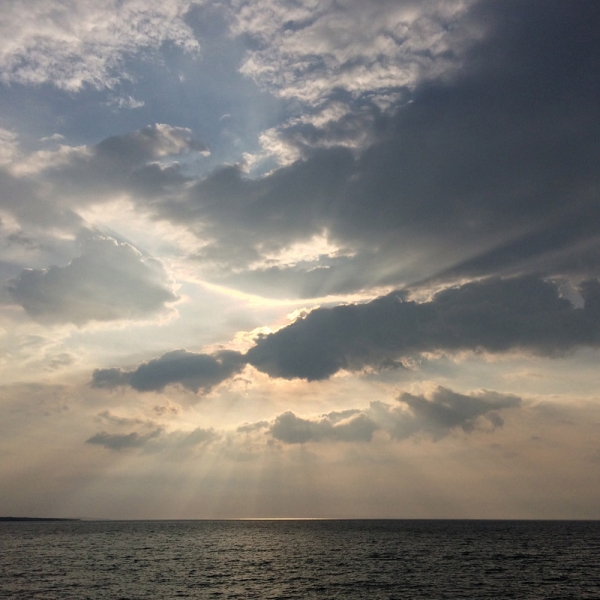 Luan Gallery is delighted to announce its first exhibition of 2017 entitled An Afterwards which will feature the work of leading contemporary Irish artist Mark Garry. The exhibition will feature new work by Garry and will respond directly to the architecture and design of Luan Gallery.
A native of Mullingar, Garry is renowned for creating delicately considered site specific installations. In his Luan Gallery show, Garry will respond to the physical gallery spaces while reflecting on time spent visiting relatives in Athlone as a child.
Garry says of his upcoming exhibition:
"When approaching exhibition making I try to make works that respond both to architectural space and a social situation. While there are consistent materials and apparatus' employed in each exhibition, I respond to each situation with a new set of conceptual criteria"
Garry has held exhibitions at museums and art venues in Europe, North America, Australia and Asia and was one of the artists who represented Ireland at the 2005 Venice Biennale. Most recently Mark has exhibited at the Serpentine Gallery London, RHA Dublin, Whitebox Gallery New York, Galleria Civica di Modena Italy and Dublin's Hugh Lane and Douglas Hyde Galleries. Garry's work is held in many private and public collections including The Arts Council of Ireland, the collection of Arthur and Carol Goldberg and The Foundation to Life, New York.
Manager Carmel Duffy says:
We are very excited that our first exhibition of 2017 is by the highly regarded contemporary artist and Westmeath native, Mark Garry. It will be a wonderful opportunity for our audience to see how Mark's highly conceptualised approach and use of diverse materials to create a unique installation environment will sit in Luan Gallery's three spaces.
The exhibition will be accompanied by a brief publication with written contributions by Rachael Gilbourne: Assistant Curator of Exhibitions at the Irish Museum of Modern Art.
Luan Gallery is delighted to welcome schools and groups for talks and tours throughout the exhibition run. Guided tours are free of cost and available on request to all.
Saturday 11 February – Saturday 22 April 2017
Athlone, Co. Westmeath
Telephone: +353 9064 42154
Opening hours / start times:
Tuesday 11:00 - 17:00
Wednesday 11:00 - 17:00
Thursday 11:00 - 17:00
Friday 11:00 - 17:00
Saturday 11:00 - 17:00
Sunday 12:00 - 17:00
Admission / price: Free