Lucienne Day: Living Design
Wednesday 26 September – Tuesday 13 November 2018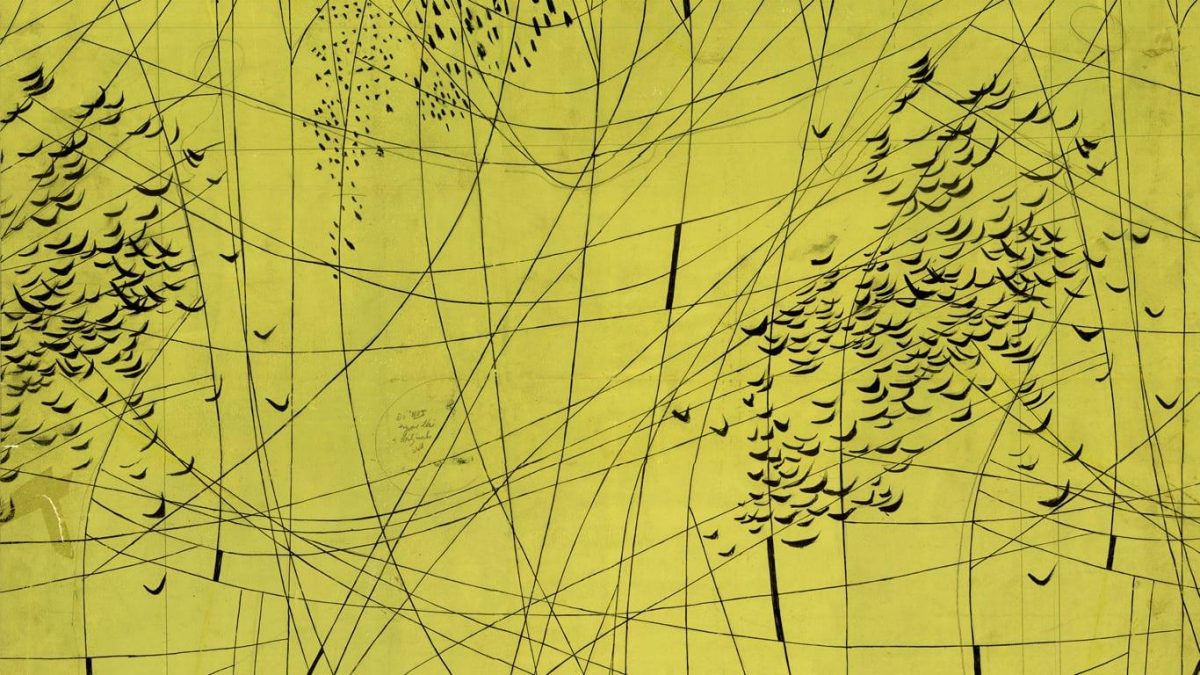 This exhibition celebrates the life and work of one of the most influential designers of the post-war generation, Lucienne Day.
Lucienne Day: Living Design tells the story of Lucienne's design career, unfolding in a sequence of photographs drawn from the archives of The Robin and Lucienne Day Foundation. Lucienne Day and her husband Robin Day had a number of connections in Northern Ireland including relationships with Mourne Textiles and Ulster Weavers. The exhibition at the F.E. McWilliam Gallery will explore these connections.
The Gallery's location in Banbridge, historically associated with the linen trade and home of Fergusons Irish Linen will connect with both the historic and contemporary elements of the inaugural Northern Ireland Linen Biennale.
Northern Ireland's Linen Biennale celebrates the past, present and future landscape of linen through an extended heritage and arts festival, presented and hosted by multiple venues across the region. It is taking place throughout August, September and October 2018.
For more information on all of the exciting exhibitions and events planned to celebrate the Northern Ireland Linen Biennale please visit: www.linenbiennalenorthernireland.com
Lucienne Day: Living Design
Curated by Professor Emma Hunt and Dr. Paula Day
A text + work touring exhibition, TheGallery, Arts University Bournemouth
Wednesday 26 September – Tuesday 13 November 2018
200 Newry Road
Banbridge
County Down
Telephone: +44 28 4062 3322
Opening hours / start times:
Monday- Saturday
10am – 5pm
Sundays
: (June-July-August only) 1 – 5pm
Admission / price: Free