Lorraine Neeson: Current
Sunday 22 January – Sunday 26 March 2017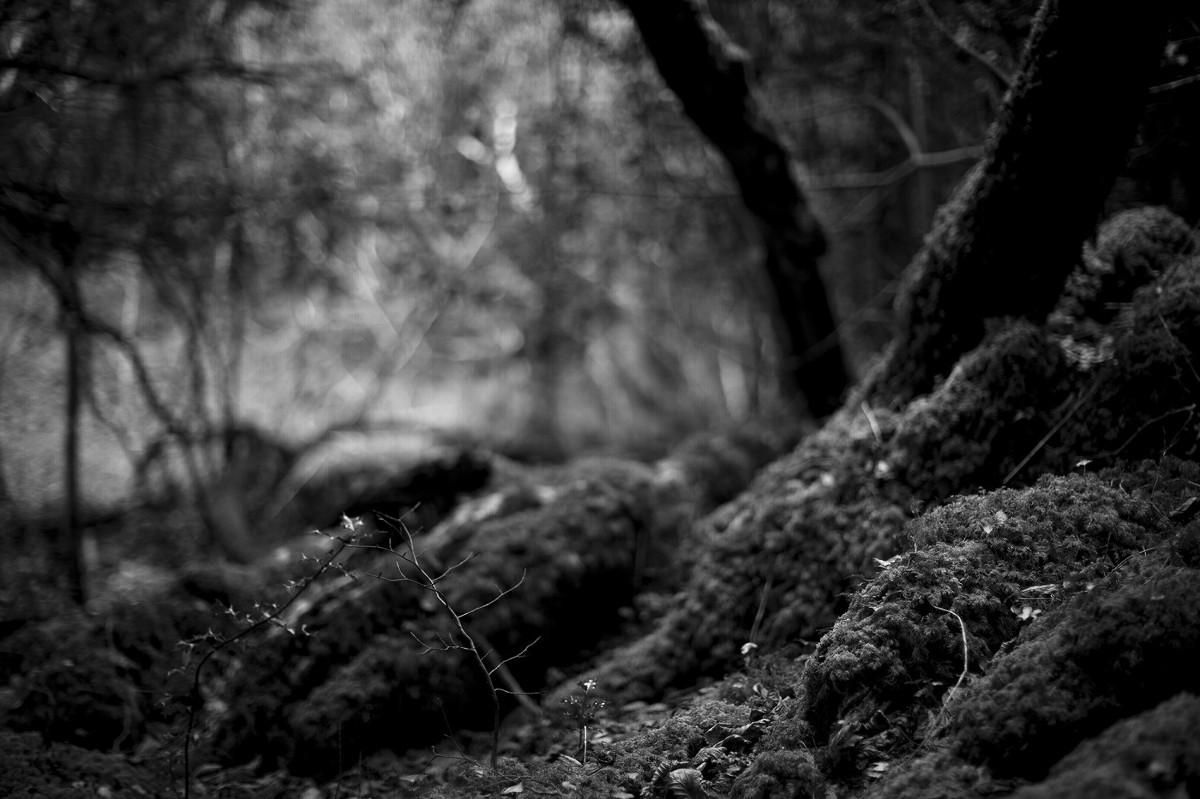 Meet the artist 7 March at 1pm
Lorraine Neeson works primarily with lens based media, light, sound, video installation and architectural intervention, to create multi-sensory environments that disrupt and disorient a conventional sense of spatial and temporal logic.
The combined series of works presented in Current, explore the notion of rupture and repeated interruption within a space-time continuum.  A fundamental device is the simultaneous representation of conflicting states of revelation and obliteration.  In the half-light environment, reduced visibility causes dark surfaces to fluctuate as both optically reflective and absorbent.  The provisional alignment of the present moment – the here and now, becomes dislodged, delayed or repeated. Dislocating devices and strategies including time loops, repetition, dead ends and interferences in transmission, all contribute to an environment of instability and shifting awareness, pointing to spaces and realms outside the immediately visible.
Lorraine Neeson lives in Killarney, Co. Kerry.  She works from her studio at Backwater Artists' Studios in Cork and lectures in Fine Art Lens Based Media at Limerick School of Art and Design.
Recent Selected exhibitions include: Deadeye, (Niamh O' Malley, Martin Healy, Lorraine Neeson, curated by Paul McAree), Rua Red, Dublin, 2016, I See a Darkness, (Niamh O' Malley, Nicky Teegan, Eleanor Duffin, Paul Nugent, Lorraine Neeson, curated by Davey Moor), Kevin Kavanagh Gallery, Dublin, 2015, All That Remains to be Seen, Catalyst Arts, Belfast, 2014, Backwards into Paradise, (curated by Paul McAree), FLOOD, Dublin, 2013, Repetition, (curated by Margaret O' Brien), Monster Truck and Cross Gallery, Dublin, 2013, Future Perfect, (curated by Jim Ricks), The Hugh Lane Gallery, 2013. Solo exhibitions include: Day for Night, Butler Gallery, Kilkenny, 2012 and A Certain Slant of Light, Triskel @ESB Substation, Cork, 2010.
Sunday 22 January – Sunday 26 March 2017
The Old Yacht Club
Cobh, Co. Cork
Telephone: +353 21 481 3790
Opening hours / start times:
Wednesday – Saturday, 12:00 – 17:00
Admission / price: Free