Loquium
Thursday 30 July – Thursday 6 August 2020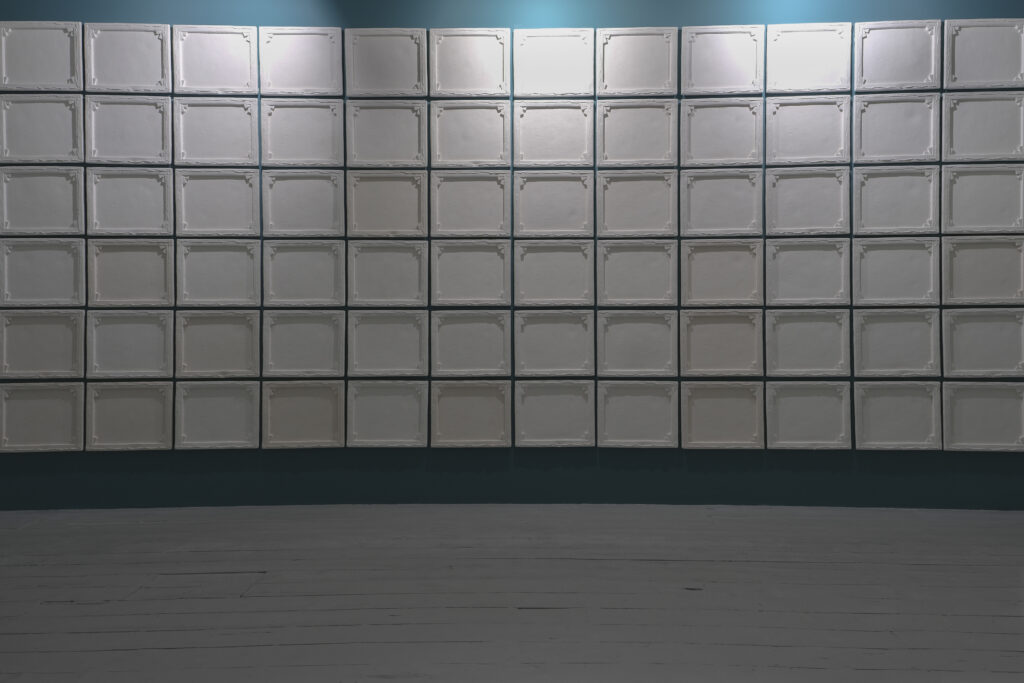 ――― Online only ―――
Loquium; a new online lecture series
The National Sculpture Factory is a place of production; a place where artworks are always becoming, we are interested here not simply in the finished artworks themselves but the disparate origins of ideas that spur artists to make what they make.
Loquium is a new online lecture series looking at the materialised forms of sculptural practices and the knowledge they produce. We hope to delve into the differences in artistic material enquiry and its material possibilities. We look to develop a new vocabulary to engage in discourses around how these sculptural enquiries lead into unknowable territories and spaces of not knowing where often the artistic research is not separable from the art itself and how artists themselves bring new thinking into the world that is often beyond traditional academic understanding.
Authenticity Matters  –  By James L Hayes • Thursday 30th July  –  1PM • Register for this event here.
James L Hayes will discuss  his current sculptural practice and outline some of the conceptual and theoretical supports that underpin some of his recent works. This will be particularly in relation to his ongoing research into casting technologies, mold-making practices, their relevant histories and new 'modes' of materiality that are continually referenced and highlighted in his art practice.
James L Hayes is contemporary artist based in Cork he has multi-disciplinary art practice, making sculptures, installations and film works as well as developing large scale commissions and public art projects. He is the principal Lecturer in Sculpture at Crawford College of Art and Design (CIT CCAD) in Cork.
"(Who knows how?)"  –  By Maud Cotter  •Thursday 6th August  –  1PM
In this short presentation, I would like to:
air questions within my practice, on the nature and how of things find new coherences in a field of change speak to the continuity of practice, of finding generative ways forward & answer some questions … if possible
This I will illustrate with some of my work to date, and work in hand, focusing on the question, posed by Gerald Manley Hopkins in 'Pied Beauty', "(Who knows how?)": his exquisite uncertainty a better foundation than most.
Maud Cotter lives and works in Cork, Ireland. She is a graduate and Adjunct Faculty Member of the Crawford Municipal College of Art and Design, Cork, Ireland. Cotter has lectured in Art and Architectural Colleges in Europe and America. She is co-founder of the National Sculpture Factory and a member of Aosdana. She is currently on a one-person exhibition titled a consequence of – a dappled world, for Dublin City Gallery The Hugh Lane, 2021.
This series is free for all. These talks will take place on Zoom, so we recommend downloading/updating your app ahead of time to prevent delays in joining the webinar. There with be time allocated at the end of each presentation for Q+A with our online audience.
Image: James L Hayes
Thursday 30 July – Thursday 6 August 2020
Albert Road, Cork City
Telephone: +353 21 4314353
Admission / price: Free