Liminal Acts – DIT BA Photography Graduate Exhibition 2017
Saturday 3 June – Sunday 18 June 2017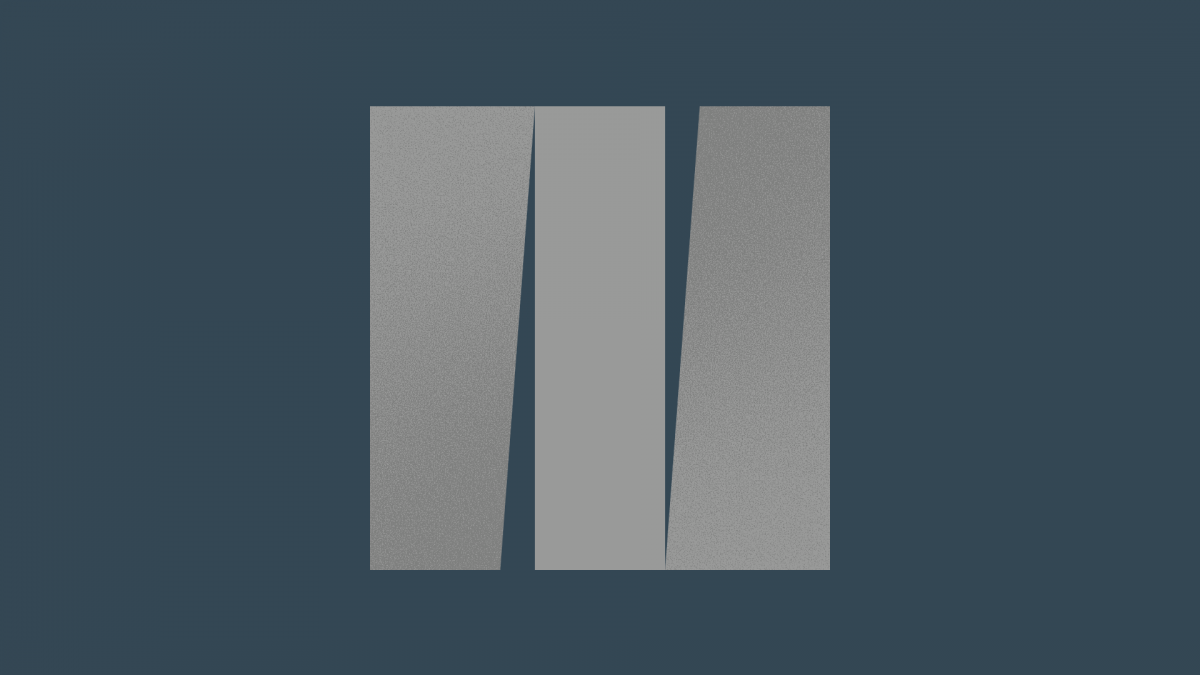 2017 Dublin Institute of Technology BA Photography Graduate Exhibition • The exhibition will be opened by Ruairí Ó Cuív, Public Art Manager, Dublin City Council.
The School of Media at the Dublin Institute of Technology is pleased to announce details of the 2017 DIT BA Photography Graduate Exhibition, Liminal Acts. Liminal Acts is the title chosen by our graduates to reflect the place of the graduate exhibition as a transitional stage or liminal site between college and professional working life, where the work produced by these makers moves them from one stage into the next.
Participants: Natasha Cleary, Sarah Cullen, Julia Delatowska, Alisha Doody, Aisling Gordon, Stephen Keaveny, Antonia Kenny, Jade Kenny, Teresa Kilker, Josef Kovac, Shauna Lally, Catarina Leone, Oisin McFarland, Emma Roche-Hegarty, Lena Scalzo.
Opening Reception: Tuesday 6 June at 6pm
Instagram: www.instagram.com/ditphotograd2017/
Twitter: www.twitter.com/DITPhotoGrad17
Facebook: www.facebook.com/DITPhotoGrad2017/
Saturday 3 June – Sunday 18 June 2017
Meeting House Square
Temple Bar, Dublin 2
Telephone: +353 1 6714654
Opening hours / start times:
Tuesday - Saturday 11am - 5pm. Mondays by appointment for education, artists archiving and training. Closed Sundays
Admission / price: Free