Legacies – A Painter's Life
Saturday 9 February – Sunday 19 May 2019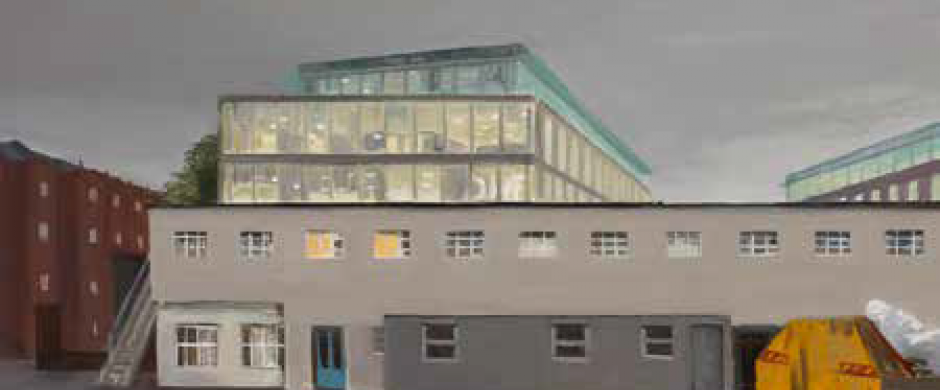 Legacies will explore the influence of McKenna on other artists including Adam Bohanna, Eithne Jordan, Stephen Loughman, William McKeown, Isabel Nolan and Mairead O'hEocha.
Gathering memories and artistic works by a number of artists who would have found inspiration in Stephen McKenna's, techniques, processes and friendship, Legacy celebrates the depths of this artist's infl uence. In admiration and friendship, this group show pays tribute to Stephen McKenna's continued presence in the work of others.
Artists Talk
9 February, 3:30pm • Curator Emma-Lucy O'Brien in conversation with artists from Legacies exhibiton.
Saturday 9 February – Sunday 19 May 2019
Old Dublin Road, Carlow
Telephone: +353 59 917 2400
Opening hours / start times:
Tuesday 11.00 - 17:30
Wednesday 11.00 - 17:30
Thursday 11.00 - 17:30
Friday 11.00 - 17:30
Saturday 11.00 - 17:30
Sunday 14:00 - 17:00
Admission / price: Free
Remember to pay for the parking! Box office open, as well as times given, on day of theatre events from 6.30pm to show start.