Laura Fitzgerald, Miriam O'Connor, Marian Balfe: An Animate Land
Saturday 21 May – Friday 1 July 2022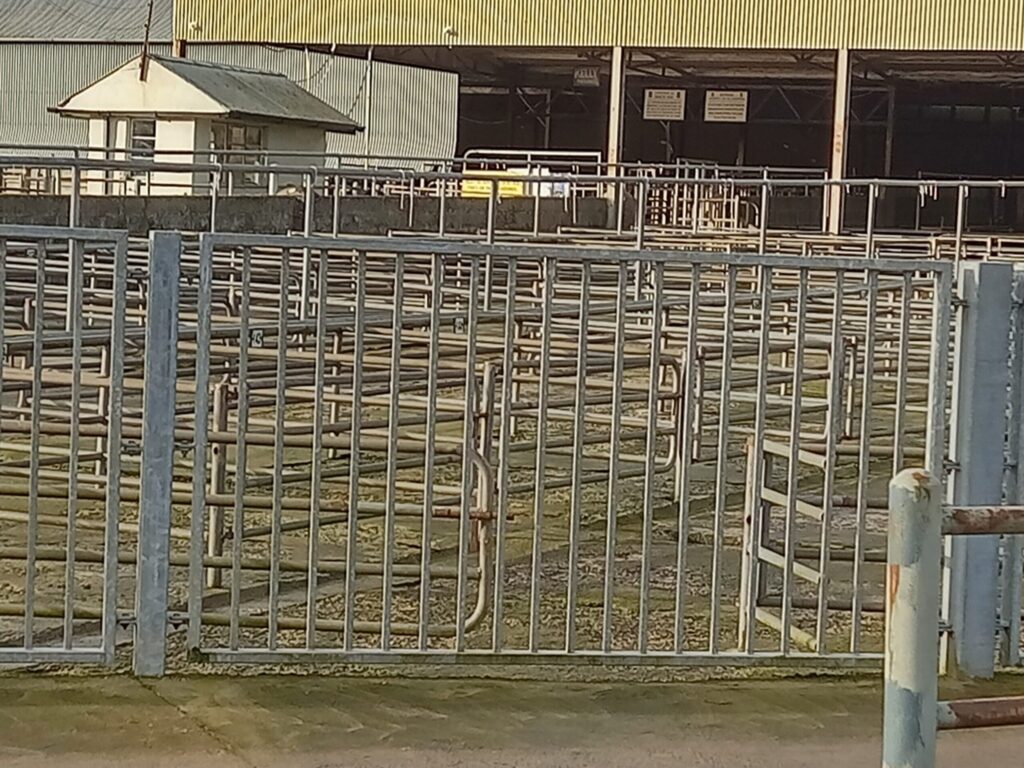 ――― Opening in venue ―――
Opening Reception Friday 20 May, 6 – 8pm
Curated by Naomi Draper
The 2022 visual art programme will continue to look at the relationship between humans and other matter, particularly material found within the landscape. It will explore how 'practice' – physical actions, habits, rituals, traditions and customs influence and negotiate our connection with land and the material found within it. This exhibition looks at our relationships with the land and landscape, and the role agricultural processes of production and habitual farming practices plays in this negotiation.
This exhibition is supported by the Arts Council of Ireland.
To coincide with the exhibition, Artist Marian Balfe who is one of the artists in the "An Animate Land" exhibition, will engage with visitors to the weekly Roscommon Mart situated across the road from the gallery at Roscommon Arts Centre, to develop a new publication in collaboration with buyers and sellers in this rural context.
The Visual Art 'Kaleidoscope' Creative Learning and Engagement Programme is kindly supported by the Creative Ireland Roscommon Programme.
Saturday 21 May – Friday 1 July 2022
Circular Road
Roscommon Town
Telephone: +353 90 6625824
Opening hours / start times:
Tuesday – Friday 10am – 5pm; Saturday 2pm - 5pm, on performance days only
Admission / price: Free