Land | Labour | Capital
Thursday 26 September – Saturday 28 September 2013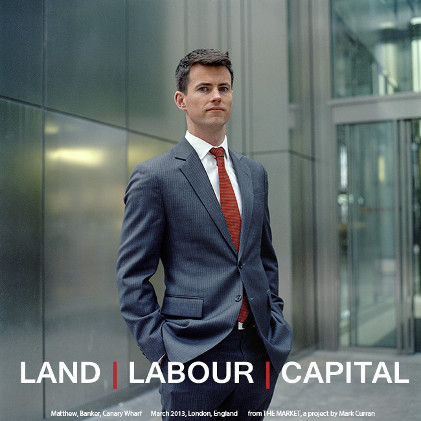 Future State, in partnership with Limerick City Gallery of Art (LCGA) and Goldsmiths, University of London, is hosting Land │Labour │Capital, an interdisciplinary and collaborative symposium at LCGA on 26-28 September. The symposium is taking place during Labour and Lockout, an exhibition to mark the centenary of the 1913 Dublin Lockout, a key moment in Ireland's industrial history when employers refused to recognize workers in an attempt to break worker solidarity and the trade union movement. Land │Labour │Capital will reflect on the relevance of 1913 for the contemporary moment and seek, through dialogue, to foreground radical and alternative narratives for future history-making. Invited speakers include Mark Curran, Dr Angela Dimitrakaki, Professor Nicholas Mirzoeff and Deirdre O'Mahony among a host of other academic and artist participants.
See more here
Image: Mark Curran
Thursday 26 September – Saturday 28 September 2013
Pery Square, Limerick
Telephone: +353 61 310633
Opening hours / start times:
Monday 10:00 - 17:30
Tuesday 10:00 - 17:30
Wednesday 10:00 - 17:30
Thursday 10:00 - 20:30
Friday 10:00 - 17:30
Saturday 10:00 - 17:00
Sunday 12:00 - 17:00
Admission / price: Free
The gallery is closed on Bank and Public Holidays.