Kevin Kirwan: Here's to you
Thursday 23 August – Saturday 27 October 2012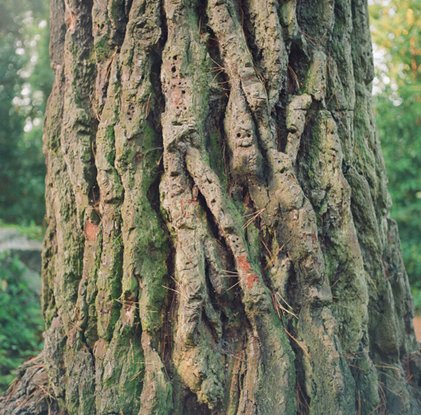 Hits: 2
Opening Reception Thursday 23 August at 6pm
Coinciding with the exhibition Whitewashing the Moon, Project Arts Centre continues its new experimental Grotto series with the site-specific installation by Kevin Kirwan, entitled Here's To You.
Engaging with the idea of the cabinet as a museological showcase, Kirwan subverts conventional modes of display to activate an ambiguous narrative, constructed around the presentation of a single (but unfixed) image, held in place and displayed by a harmonica holder.
Here's To You unites a sense of personal sentimentality with an air of public austerity, combining the familiar 4x6inch glossy photograph with velveteen-smooth museum settings. Suddenly the apparent meaning and value of the image is de-contextualised, and the dis-connect between two totally unrelated objects (harmonica holder and glossy photograph)
empowers both of them to transform themselves into something greater than their initial state.
Throughout the year, more emerging artists will be invited to re-imagine the Grotto, and given carte blanche in how they conceptualise and re-invent this space.
Thursday 23 August – Saturday 27 October 2012
39 East Essex Street
Temple Bar, Dublin 2
Telephone: +353 1 881 9613
Opening hours / start times:
Monday 10:22 - 19:58
Tuesday 10:22 - 19:58
Wednesday 10:22 - 19:58
Thursday 10:22 - 19:58
Friday 10:22 - 19:58
Saturday 11:13 - 19:58
Admission / price: Free