Katie Watchorn: BalehomeBalehome
Wednesday 6 June – Sunday 2 September 2018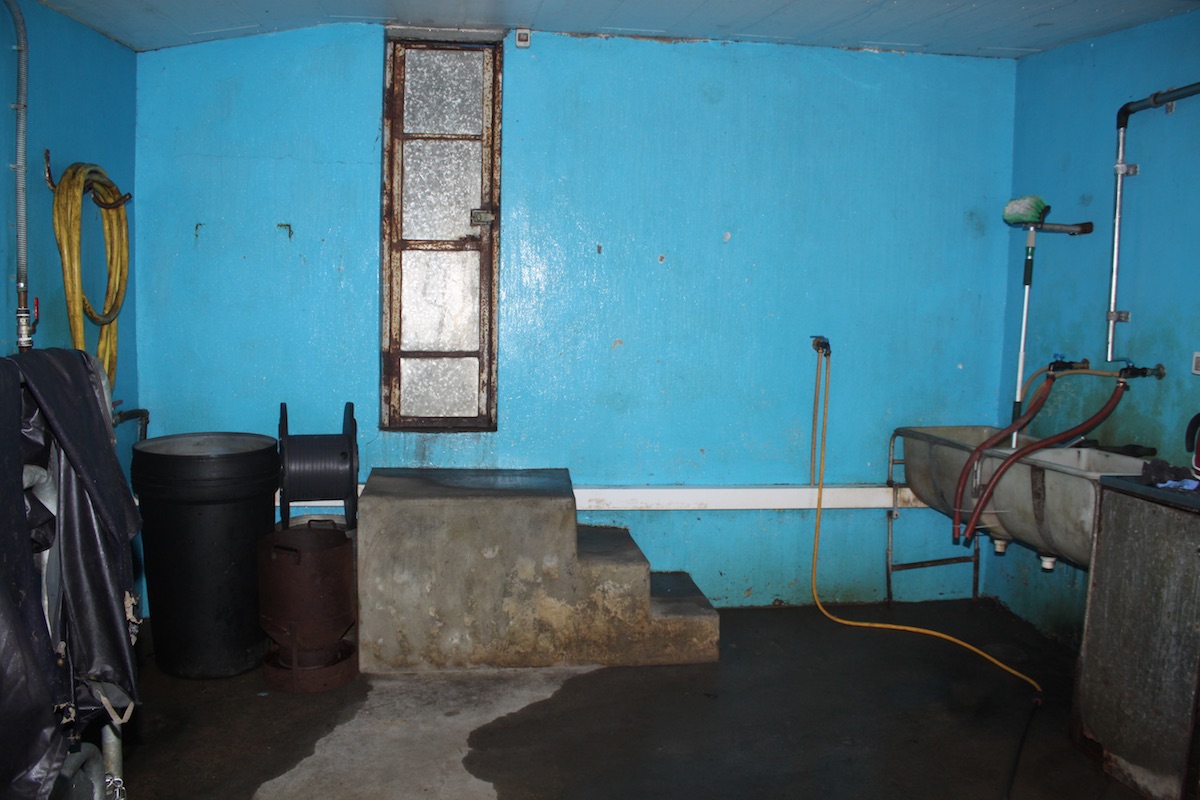 BalehomeBalehome presents a collection of new and pre-existing works by Katie Watchorn relating to farmyard and milking parlour systems, in particular the traditional herringbone milking parlour structure. Taking points of departure from her grandmother's cattle index and from Kenneth Russel's 1962 book 'Build Your Own Farm Buildings', Watchorn reinterprets the sunken levels of her father's milking parlour – the milking pit and integrated foot bath. The entirety of this parlour was built using concrete shuttering in the 1980's, reflecting the move towards mechanisation of traditional processing in farming at the time.
BalehomeBalehome Talk and Tour
Link Gallery, Sat 16 June, 3pm, Free • Paddy McGovern in conversation with Katie Watchorn.
Wednesday 6 June – Sunday 2 September 2018
Old Dublin Road, Carlow
Telephone: +353 59 917 2400
Opening hours / start times:
Tuesday 11.00 - 17:30
Wednesday 11.00 - 17:30
Thursday 11.00 - 17:30
Friday 11.00 - 17:30
Saturday 11.00 - 17:30
Sunday 14:00 - 17:00
Admission / price: Free
Remember to pay for the parking!

Box office open, as well as times given, on day of theatre events from 6.30pm to show start.