Katie Holten: Factory Garden
from 16 April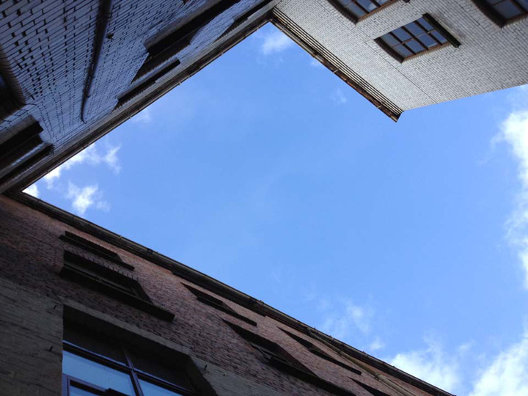 Launch and Garden Party: Saturday 13 April, 6 – 8pm • All Welcome, Admission Free
Artists' Gardens is part of Void Sites; a new initiative that extends Void's activities to locations around the city and its hinterland, involving three major off site projects; Artist's Gardens, Resonance FM and Partition.
Factory Garden is located in the Courtyard of the City Factory, North Edward Street, Derry.
A free bus from Belfast to Derry and back departs at 12, noon, from Golden Thread Gallery. The bus returns at 9 PM from Void To reserve a seat on the bus, please email CCA info@cca-derry-londonderry.org
Open by appointment 16 April – 2 May. From 3 May open during normal gallery hours.
from 16 April
Admission / price: Free
Void Sites off-site project

Courtyard of the City Factory

North Edward Street

Derry