Kathlyn O'Brien: Altered Light
Thursday 12 January – Saturday 11 February 2017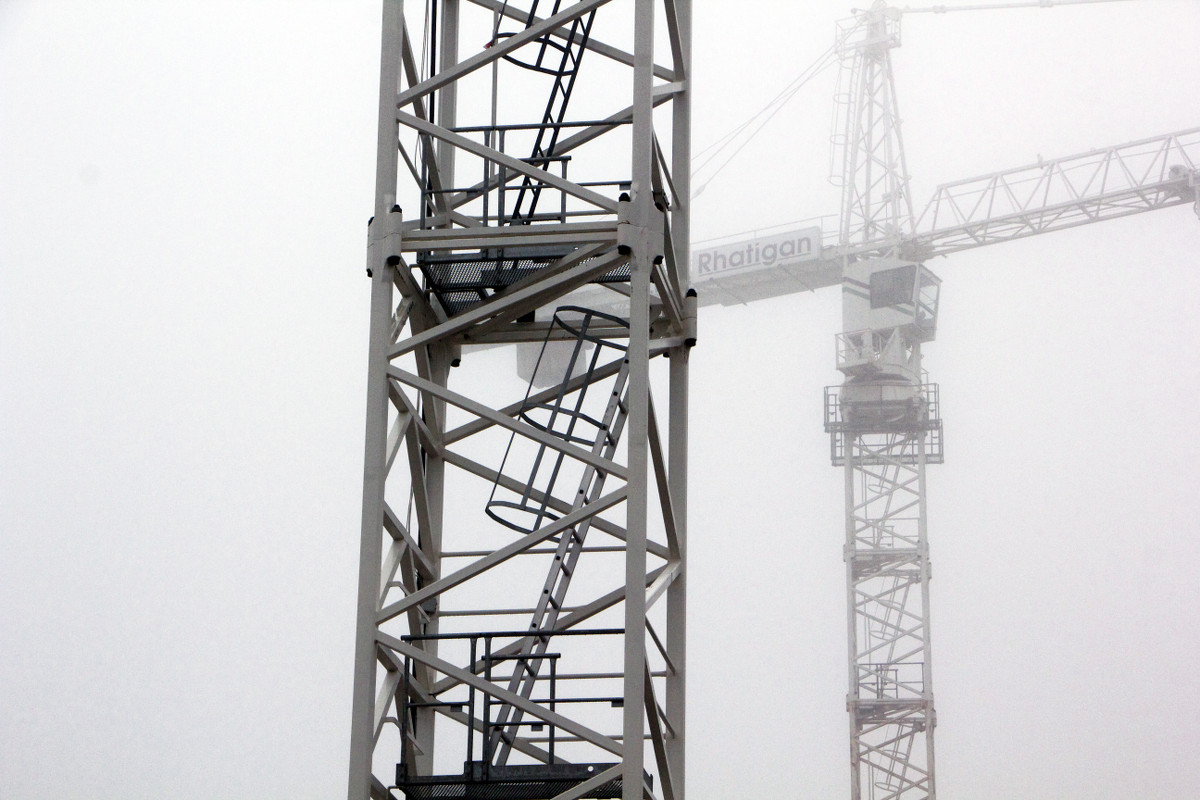 Kathlyn O'Brien makes detailed and idiosyncratic sculptures from a range of found and collected materials, often repurposing objects, salvaged and procured. Many of the structures appear shrine-like, maquettes that look like reliquaries to house treasured or sacred items. Altered Light presents a series of objects that have been transformed; they have borne metamorphosis through artistic intervention.
Many of these artworks offer us a glimpse into a world of making. They are the physical manifestation of thinking and dreaming through assemblage. Within these sculptures the external world and its structures mingle with the internal world of ideas. The work is buttressed by an instinctual understanding of architecture and carpentry. Kathlyn's fluency with the handling of materials enables her to think through making and to project dream like structures directly from the inner eye into physical existence – she is a maker who thinks and dreams through the act of making.
Altered Light comprises a number of assemblages that are quiet and unassuming though powerful and resilient. This exhibition is the first solo exhibition of work by Kathlyn since 2011. Her work has often gone under the radar though not for her contemporaries. She has worked confidently over the years, untroubled by the flotsam and jetsam of art world trends. Within these strange objects is a world of ritual and respect that centers on the positive, regenerative aspect of destruction.
This is a particularly exquisite exhibition as the creation of these works spans decades. Some works the artist has been developing gradually for years, some have been at stage of completion awaiting a final unknown component and others have been constructed in bursts of enthusiasm for fleeting thoughts. Kathlyn resurrects forgotten items and bestows on them a sense of renewed relevance. She gives them a second life.
Thursday 12 January – Saturday 11 February 2017
Chancery Lane
Dublin 8
Telephone: +353 1 475 9514
Opening hours / start times:
Tuesday to Saturday 11am – 5pm
Admission / price: Free