Katerina Fanouraki:
Friday 29 September – Friday 27 October 2017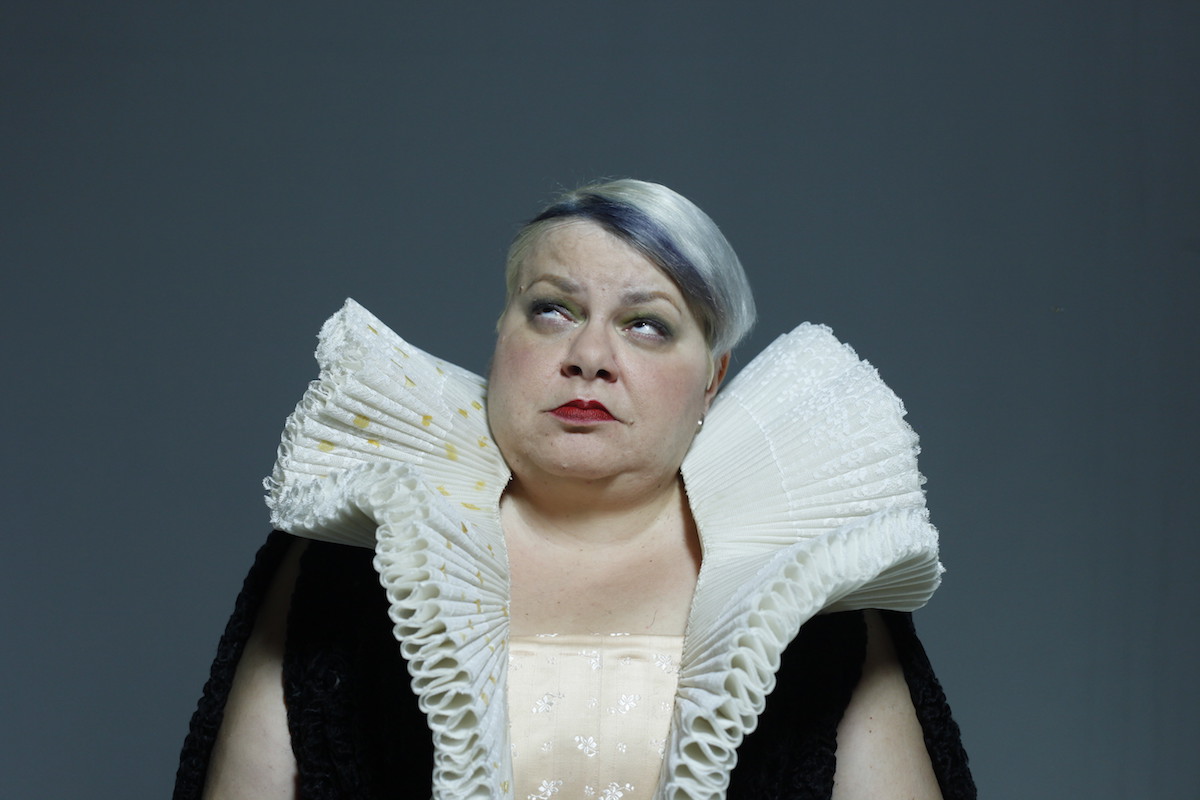 With a focus on stereotypes, Greek artist Katerina Fanouraki provokes, mocks, challenges and breaks down social, ethical, sexual and economic conventions. Her influences come not only from performance art but from contemporary dance.
In the artist's own words: "Grotesque is important to me as a theory and art practice – it can terrify but at the same time be attractive. Fear attracts us in the grotesque while it also awakens the hidden preoccupation with death that we carry from the time we come to life."
Note: The artist's performance at the launch on 28 September contains nudity and adult themes.
Image: Photo credit: Mustafa Sabbagh
Friday 29 September – Friday 27 October 2017
University of Atypical
109 - 113 Royal Avenue
Belfast BT1 1FF
Telephone: +44 9023 9450
Opening hours / start times:
Tuesday 11:00 - 15:00
Wednesday 11:00 - 15:00
Thursday 11:00 - 15:00
Friday 11:00 - 15:00
Admission / price: Free