Karl Burke: Space Gathers Itself
Saturday 3 November 2018 – Sunday 27 January 2019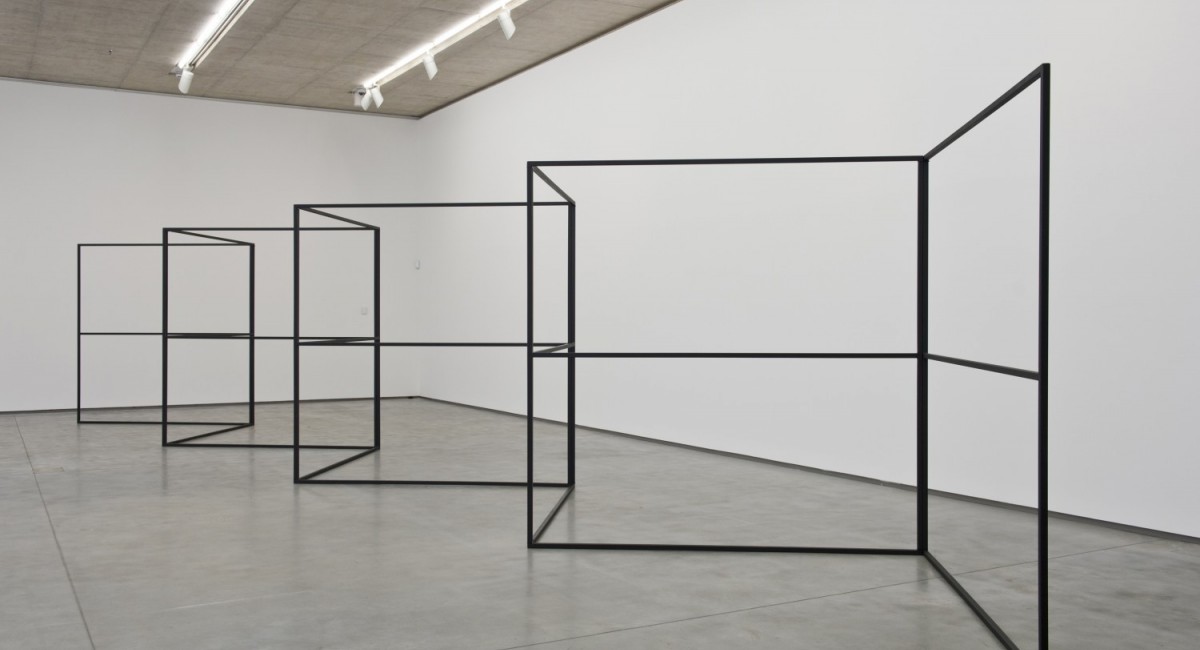 Commissioned by Sirius Arts Centre as part of One Here Now: the Brian O'Doherty / Patrick Ireland Project.
Visual artist and musician Karl Burke will present a new body of work titled Space Gathers Itself, a site-specific sculptural installation.  This new work will, as the title indicates, use space; space as something to form and respond to. Space as a legitimate material. Burke's practice endeavours to create a refinement of the experience of space, to produce a heightened sense of "now". Experiential in nature, the work engages the viewer in an elementally physical way, drawing out a certain in-between-ness in the potential of forms of space and place, to assert the present and make concrete the now.
Karl Burke is an Irish artist and musician based in Dublin. He has exhibited widely in Europe and North America including The Royal Hibernian Academy, Irish Museum of Modern Art, Hugh Lane Gallery, Project Arts Centre, The Mac, Maria Stenfors Gallery, The Serpentine and The Mattress factory.
A site specific practice of primary concern in Burke's work is the symbiotic relationship between the art object, the space it inhabits and the experiential concerns related to viewership. The work is often minimal or reductive in appearance and takes the form of sculptural installations often utilising the mediums of steel and wood. Video, sound and the photographic image are utilised in other instances.
Image: Karl Burke, Taking A Line, the Mac Belfast, 2013
Saturday 3 November 2018 – Sunday 27 January 2019
The Old Yacht Club
Cobh, Co. Cork
Telephone: +353 21 481 3790
Opening hours / start times:
Wednesday – Saturday, 11:00 – 16:00
Admission / price: Free