Jota Castro and Sienna Castro Darcy: the eye of the tiger
Monday 8 October 2018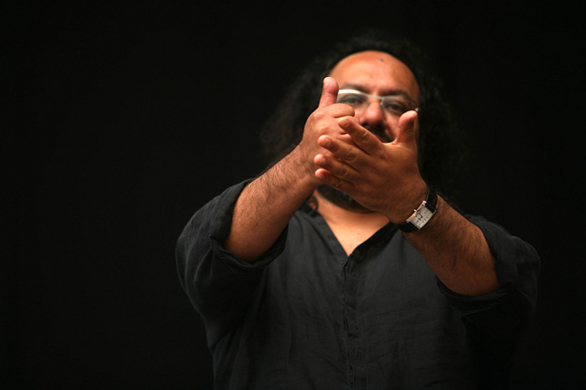 "Sienna and I lived in this D8 neighborhood since the beginning of our life together more than 6 years ago. The neighborhood is changing. The installation that Sienna and I will create for The Funbelly will speak of the beginning of a life in common of the loss of common spaces of the light that is missing and helps when it is. We will talk about life in a small house out there."
the eye of the tiger is a first collaboration of father and daughter. Jota Castro is an artist working internationally. In October his work will be presented in a number of different shows:
Refuge .21c Kansas City with Richard Mosse and Alfredo Jaar. To may 2019
War is over . Ravenna museum, with Marina Abramovic, Francis Alys, Jake and Dino Chapman, Anselm Kiefer . To January 2019.
Post water . Turin National mountain museum. With Olafur Eliason , Jeppe Hein and Giuseppe Penone to March 2019.
This is the first show for Sienna Castro Darcy.
*this is a one day only takeover / exhibition in The Fumbally Café • https://eat-ith.com/2018-mondays/
Monday 8 October 2018
Fumbally Stables
Fumbally Lane, Dublin 8
Admission / price: Free