Joby Hickey: 20,000 Kilometers
Thursday 12 July – Tuesday 31 July 2012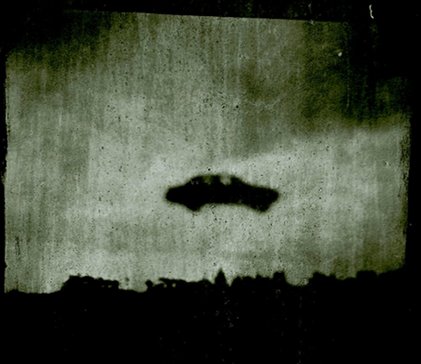 Opening Reception Wednesday 11 July at 6pm
Exhibition curated by Robert Hayes as part of the PhotoIreland festival www.photoireland.org
Using pinhole cameras and a fixed lens camera he has designed and constructed, Joby Hickey produces large format monochrome images with a cinematic quality. These images appear to float between the blurred present day, the familiar recent past and the almost forgotten bygone years. He is interested in capturing an idea of having lost one's bearings, sense and time, thereby illustrating aspects of what he consider to be a contemporary malaise.
"Within the narrative of the image, there is a crucial sense of life being lived off camera with my images" he notes. A continuity of experience stretching before and after the subject was captured on the negative plates he has created. The resulting images depict elements of the character of both the subject and the setting that convey a real sense of back story and also of transience.
He strives to capture a sense of spontaneity in a series of unplanned encounters, which are as random as an unselected memory or a dream sequence. These are then manipulated in the dark room using his own heating and chemical techniques to reveal the real essence of the scene, often uncovering elements that were not apparent to the naked eye.
Exhibition images are available in limited edition – pigment prints on Elegance velvet platinum: Sizes range from 13 x 20cm to 137cm by 102cm
Thursday 12 July – Tuesday 31 July 2012
42 Dawson Street
Dublin 2
Telephone: +353 1 679 2014
Opening hours / start times:
Tuesday 10:00 - 18:00
Wednesday 10:00 - 18:00
Thursday 10:00 - 18:00
Friday 10:00 - 18:00
Saturday 12:00 - 18:00
Admission / price: Free