isochronal
Friday 22 September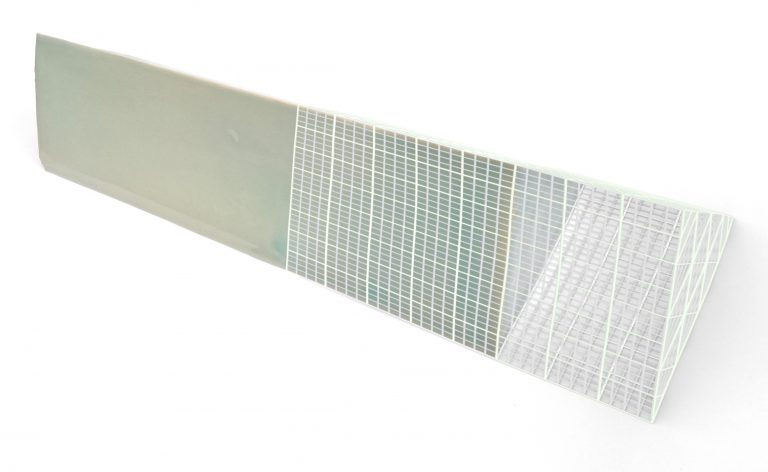 National Sculpture Factory 

presents isochronal, a collaboration between artists Tomas Penc and Kevin Callaghan
isochronal is a collaboration between Tomas Penc and Kevin Callaghan. Inspired by their individual practices, this real-time enquiry through sound, visuals and aesthetic composition seeks to transcend fragmentation between traditional and contemporary art disciplines and create a new synthesised artwork.

The installation will be active on the NSF's factory floor as part of their Culture Night 2017 programme, between 4:00 -8:00 pm.
Biographies
Tomas Penc has successfully completed Bachelor of Arts degree in Fine Art at CIT Crawford College of Art & Design, Cork, Ireland. During this time, he has developed a basis for an independent art practice which has been recognised by CIT with The Best 2016 CIT CCAD Graduate Award as well as a 6-month residency in one of the leading Irish arts organisations, the National Sculpture Factory. The course work has also been recognised on national level at the 2016 Undergraduate Awards and received a review in the Irish Arts Review magazine.
The research guiding his work draws from psychoanalysis, our problematic relationship with technology and symbolism used in advertising industry, visual arts, and popular culture. It questions the present day destructive tendencies and presents critical view of the prevalent condition of alienation towards oneself and others. The work seeks to include the viewer in a multi-source experience both physically and emotionally, and can be regarded as trans-disciplinary.
Kevin Callaghan currently lives in Cork City and has his studio at the National Sculpture Factory. His practice is multi-disciplinary and has completed an MA at the Royal College of Art in 2013. He has run sculpture and ceramic workshops in the UK and Ireland and has exhibited nationally and internationally, showing at the Dublin Castle; The London Art Fair and the Saatchi Gallery with Cynthia Corbett Gallery; The Young Masters Art Prize; the Victoria and Albert Museum, What is Luxury with Unknown Fields Division and Toby Smith, which continues to receive extensive press worldwide. Other exhibitions include GLOBALE: Infosphere ZKM Museum, Karlsruhe, Germany and Van Abbe-museum, Eindhoven, Holland. He is busy developing new work for exhibition, and has been awarded a number of residencies in 2018.
His works are held in the collections of The Victoria and Albert Museum Rare Earthenware with Unknown Fields Division; The Bluebird restaurant in Chelsea, London, Conran and Partners Architects; Bank of Ireland; Business to Arts, Dublin, with his most recent commissions at http://www.businesstoarts.ie/artist-kevin-callaghan-announced-as-the-2017-allianz-business-to-arts-awards-commissioned-sculptor/
Friday 22 September
Albert Road, Cork City
Telephone: +353 21 4314353