Irish Polish Society Annual Art Exhibition
Friday 19 September – Sunday 5 October 2014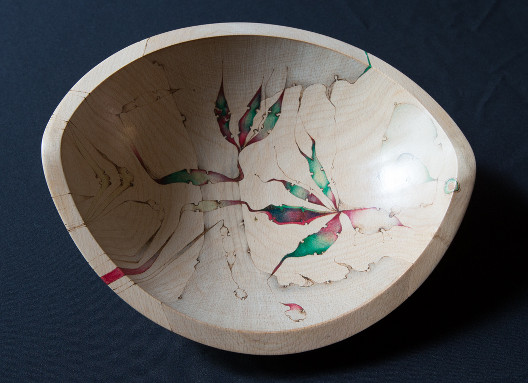 The annual art exhibition, showing the talents of our Irish, Polish, Spanish & Lithuanian members. A rang of work on display: oil and acrylic painting, ceramics, sculpture, original prints and mixed media. The works exhibited cover a range of artistic disciplines – etchings, watercolours, prints, pastels, sketches, oils, acrylics, ceramics, sculpture and mixed media, by members of the Irish Polish Society.
This year is a special event with ten artists of differing nationalities; Polish, Irish, Spanish, Ukrainian-Polish & Polish-English. Artists: Anna Hryniewicz, Helena Johnston, Martin Reynolds, Ula Retzlaff, Angela Velazquez, Deirdre O'Broin-Lennon, Marta Ozog, Marysia Harasimowicz, Vladislav Dainovski & Kasia Wojcikowska.
Sponsors: Embassy of the Republic of Poland in Ireland, Dublin City Council & the Irish Polish Society.
2014 is a special year for the Irish Polish Society for the following reasons. It marks the:
35th Anniversary of the founding of the Irish Polish Society;
•25th Anniversary of the first post WW2 partially-free Polish parliamentary election which brought the collapse of Communism in Poland and the end of Communist hegemony in Central-Eastern Europe;
•10th Anniversary of Poland's accession to the European Union (which took place during Ireland's Presidency of the EU);
•85th Anniversary of the first Polish Consulate in Ireland (set up in 1929, in Dublin at 33 Ailesbury Road);
•35th Anniversary of the historic visit to Ireland of John Paul II, the 'Polish Pope' (now Saint John Paul)
Curator & co-ordinator Marysia Harasimowicz: marysiahz@gmail.com / 0876853452
Image: Angela Velázquez: from 'Sea and Soil' series; photo © Jason Dolan
Friday 19 September – Sunday 5 October 2014
Admission / price: Free
20 Fitzwilliam Place

Dublin 2