In Our Own Image: Photography and the Social Gaze
Saturday 17 September – Saturday 5 November 2022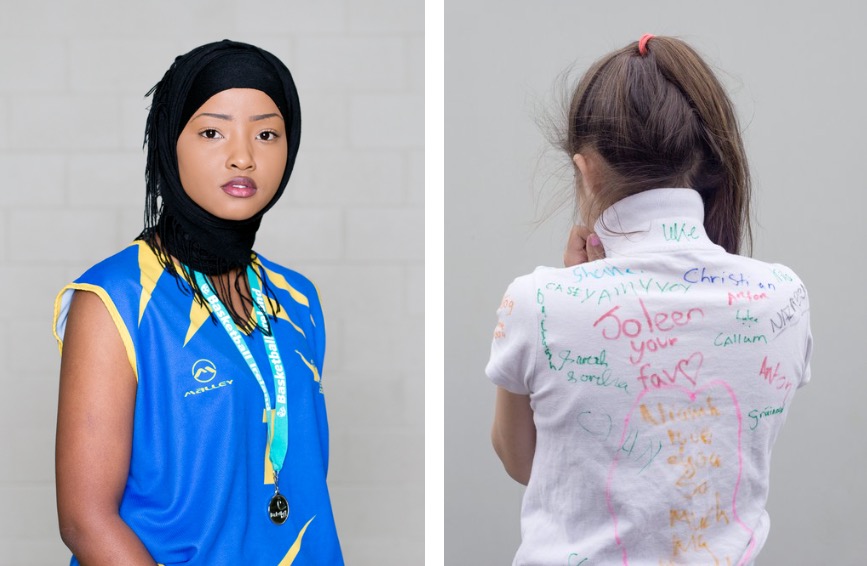 From Saturday 17 September • Official launch Thursday 22 September
The latest chapter of Photo Museum Ireland's year-long In Our Own Image exhibition programme, Photography & the Social Gaze, is a landmark survey which undertakes a critical reframing of the way Irish life has been represented through photography. It explores how photographers have used their medium to reflect on immense social change in Ireland over recent decades.
With the breakdown of long established norms, which at one time were almost beyond question, we have seen the emergence of new, plural experiences of Irishness. The featured photographers engage with this profound shift, which encompasses our understanding of gender, family, community, and the place of religion, by asking difficult questions of the world around them, even of their own lives and values.
In doing so these photographers also contribute to the process of social change, offering new ways for us to see ourselves and each other. Not passive witnesses and not activists, they instead embrace their own often conflicted positions, reflecting the difficult process of change as it is lived. By offering their subjects the opportunity to look back, interrogating established points of view, these artists create a space to address the diverse experiences that make up Irishness today.
Moving away from traditional documentary towards more socially-engaged and inclusive ways of thinking about the medium, the selected works by emerging and established artists featured in Photography & the Social Gaze touch on the most pressing issues around Irish identity and history, coming to terms with the legacies of the past and the challenges of the future.
Rather than presenting a canon of photography, this exhibition has been curated to emphasise the visual and conceptual languages characteristic of recent photographic practice in Ireland. It highlights Photo Museum Ireland's long-term commitment to developing and showcasing major bodies of work by Irish artists at the cutting-edge of contemporary trends, helping to interrogate what Irishness is, and to reimagine what it might look like.
Featured artists: Ciaran Óg Arnold, Charlie Beare, Enda Bowe, Ala Buisir, Niamh Crowley, Dorje de Burgh, Dennis Dinneen, Eamonn Doyle, Mark Duffy, Tessy Ehiguese, Diego Fabro, David Farrell, Clare Gallagher, Ruth Gonsalves Moore, Richard Gosnold, Ailbhe Greaney, Anthony Haughey, Kim Haughton, Tobi Isaac-Irein, Dragana Jurišić, Jialin Long, Alen MacWeeney, Gareth McConnell, Patrick McCoy, Martin McGagh, Tony Murray, Brian Newman, Mandy O'Neill, Tony O'Shea, Pauline Rowan, Paul Seawright, Victor Sloan, Pete Smyth, Pádraig Spillane, and Wylie Donovan
Curated by Trish Lambe & Darren Campion, with Brendan Maher.
Image: Mandy O'Neill
Saturday 17 September – Saturday 5 November 2022
Meeting House Square
Temple Bar, Dublin 2
Telephone: +353 1 6714654
Opening hours / start times:
Tuesday - Saturday 11am - 5pm. Mondays by appointment for education, artists archiving and training. Closed Sundays
Admission / price: Free