In, Around & Aftereffects: Three Perspectives on the Midlands
Saturday 7 April – Friday 1 June 2018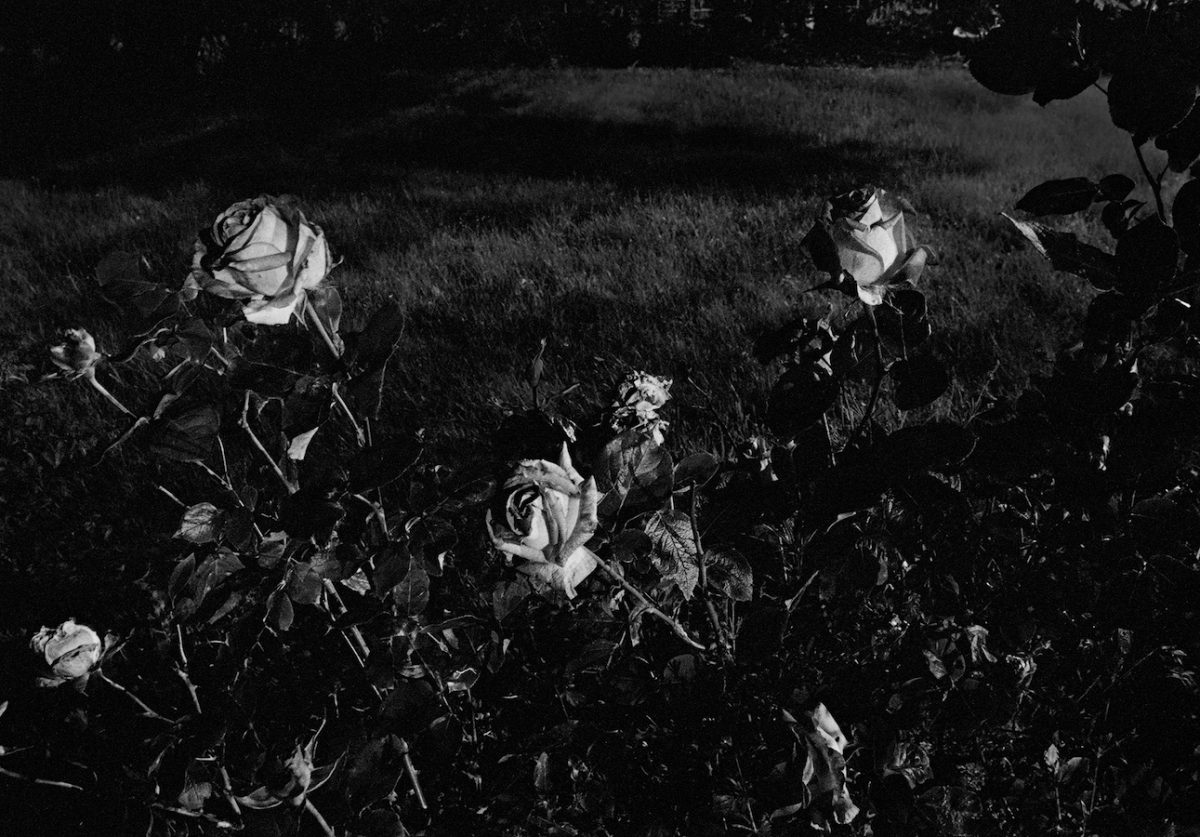 Ciarán Óg Arnold, Martin Cregg, Mark Duffy • PhotoIreland Festival 2018
Roscommon Arts Centre is delighted to present In, Around & Aftereffects by Ciaran Og Arnold, Martin Cregg, Mark Duffy as part of PhotoIreland Festival 2018.
PhotoIreland Festival 2018 runs across the country for the whole month of May and brings to Ireland once again contemporary photographic practices that will surely excite the minds of Irish audiences and visitors alike.
This exhibition explores the social, cultural and psychological landscapes of the Irish Midlands. The exhibition brings together work in three different photographic languages emerging from the region. Ciarán Óg Arnold's series 'I went to the worst of bars' sees beyond the familiar in his hometown of Ballinasloe. In psychologically charged landscapes and street scenes, this market town is tenderly evoked as an exotic location, a soulful place of despair as well as hope. Martin Cregg's 'Midlands' has over ten years focused on the question of what the Midlands is as an undetermined geographical entity, under constant construction and re-definition. Mark Duffy's 'Vote 1' documents and examines the culture of election advertising in Ireland. The series focuses on the accidental, and often gruesome, disfigurements the electoral candidates' faces suffer – an unintended consequence of their posters' erection.
Each body of work reveals the Character of the Irish Midlands from a perspective of three artists of the same generation and who are from the Region itself.
To coincide with this exhibition and Bealtaine Festival,, photographer Martin Cregg is leading a photography workshop with an intergenerational group from the Syrian community in Ballaghaderreen exploring portraiture and place. This project is supported by Roscommon LEADER Partnership / SICAP, Roscommon County Council Social Inclusion Department & Roscommon County Council Arts Office.
Image: Ciarán Óg Arnold
Saturday 7 April – Friday 1 June 2018
Circular Road
Roscommon Town
Telephone: +353 90 6625824
Opening hours / start times:
Tuesday – Friday 10am – 5pm; Saturday 2pm - 5pm, on performance days only
Admission / price: As per event