IMMA Summer School 2019 Talk Series: Public Seminar on Art and Politics
Tuesday 11 June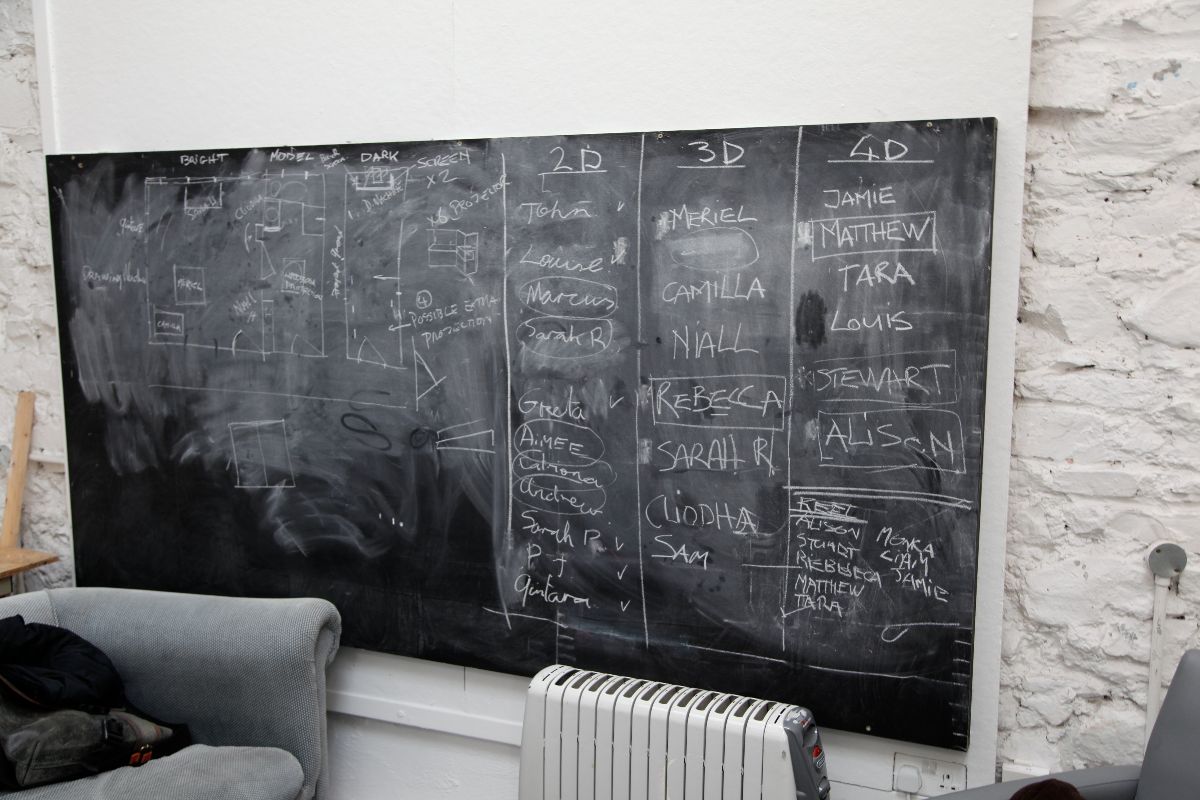 IMMA Summer School 2019 / Art and Politics is taking place from 10 – 14 June 2019. As part of this week-long intensive programme IMMA is hosting an all-day public seminar featuring presentations by national and international artists, theorists and critics, focusing on the interface between art and politics.
Seminar speakers include: Annie Fletcher, Director, IMMA; Marina Gržinić, philosopher, theoretician and artist from  Slovenia; Richard Noble, Professor and Head of the Art Department, Goldsmiths College, London; Anthony Downey, Professor of Visual Culture in the Middle East and North Africa, Birmingham City University; alongside artists  Mairéad McClean and John Gerrard.
The Summer School programme will also feature a lecture by David Crowley, Head of Visual Culture, NCAD, The Second Public Sphere: Art and its Audiences in Eastern Europe under Communist Rule, on 13 June.
To find out more about the Public Seminar and to book tickets please follow the links.
Additional Events
IMMA Summer School 2019
Lecture / David Crowley
Thurs 13 June / 18.30
Admission Free
Lecture / Response
Dr Catherine Gander
An Aesthetics of Displacement
Tues 2 July / 18.30
Admission Free
Listen Back – IMMA on Soundcloud
From the Archive
Doris Salcedo / Annie Fletcher
Acts of Mourning
Tuesday 11 June
Royal Hospital, Kilmainham
Dublin 8
Telephone: +353 1 612 9900
Opening hours / start times:
Tuesday 11:30 - 17:30
Wednesday 11:30 - 17:30
Thursday 11:30 - 17:30
Friday 11:30 - 17:30
Saturday 10:00 - 17:30
Sunday 12:00 - 17:30
Admission / price: Free
Bank Holidays open 12:00 – 17:30.