Horse Drawn
Wednesday 29 January – Sunday 9 February 2014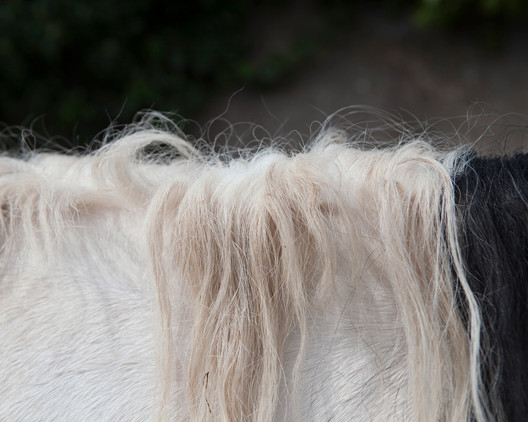 Celebrate Chinese New Year's Day at a special private view of the exhibition. Friday 31 January, 5 – 7pm. All welcome.
Works by Christopher Barr, Katherine Beug, Martin Gale, Anita Groener, Poppy Hunt, Eithne Jordan, Yong Jin, Nick Miller, Brian O'Doherty, Simon Reilly, and Clea van der Grijn.
The horse has been a staple of art since people first painted the walls of their caves. In the history of art, horses have represented power, magnificence and glory. But what do today's artists make of the form? These questions are explored through photography, video, painting, and works on paper, in a new exhibition specially curated for the Dublin Chinese New Year Festival 2014.
Special children's workshops will take place on Sunday 2nd February and on Sunday 9th February. Dublin based Chinese artist Yong Jin will introduce children (8 – 16 years) to Chinese watercolour and calligraphy techniques, and have them creating their own Horse artworks. As places are limited, please telephone the Gallery on 01-6714654 to book a place.
With thanks to Dublin Chinese New Year Festival, Office for Integration, Dublin City Council.
Image: Christopher Barr: from the 'Horse Identification' series
Wednesday 29 January – Sunday 9 February 2014
Meeting House Square
Temple Bar, Dublin 2
Telephone: +353 1 6714654
Opening hours / start times:
Tuesday - Saturday 11am - 5pm. Mondays by appointment for education, artists archiving and training. Closed Sundays
Admission / price: Free