Guerilla Science: Escape to Reality
Thursday 19 September – Friday 20 September 2019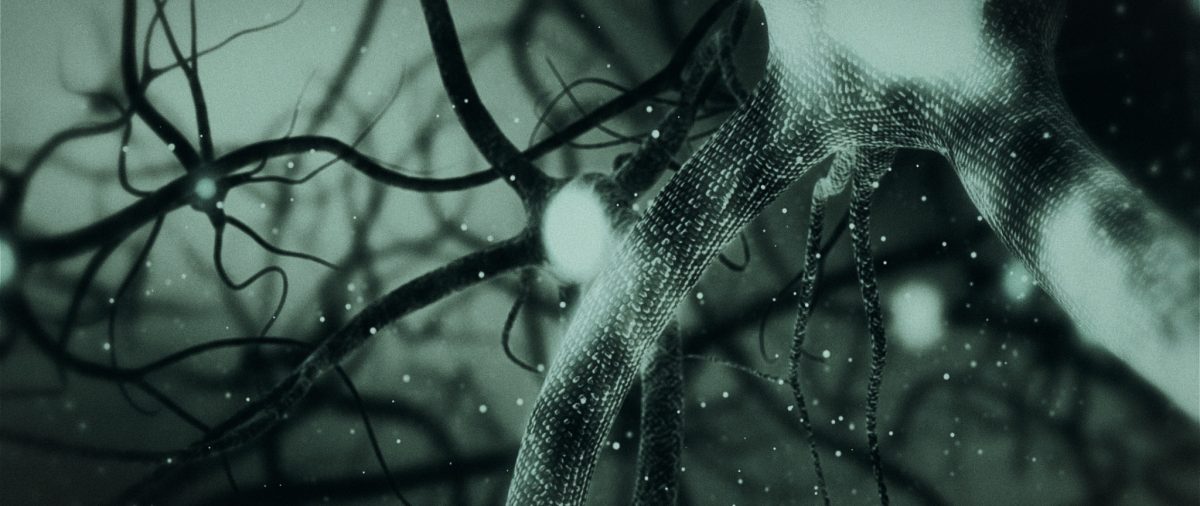 The National Sculpture Factory is delighted to welcome London / New York-based Guerilla Science for their first event in Ireland. We will screen their film 'Escape to Reality' and host a Q&A with the makers as part of Culture Night 2019
Private Preview by invitation
Thursday, 19th September 2019
6.00 – 6.30pm – Drinks reception
6.30 – 7.00pm – Film screenings
7.00 – 7.45pm – Q&A
Culture Night – Open to All
Friday, 20th September
4pm to 8pm
Is seeing believing, or might reality be a hallucination? Find out by taking part in 'Escape to Reality', a film installation produced by Guerilla Science, in collaboration with neuroscientist Anil Seth, documentary filmmaker Katharine Round, and sound designer Jamie Perera.
Guests are invited to step inside and wear a pair of headphones for an intimate audio experience as they watch the film. Following the screening, Guerilla Science will host discussions between the guests and Anil Seth, from the Sackler Centre for Consciousness Science at the University of Sussex, Katharine Round, and Jamie Perera, to explore how our brains create an interpretation of the world around us.
Escape to Reality was originally presented in London at FutureFest in 2018, Nesta's festival of the future, followed by a screening as part of a programme of events to tie-in with AI: More than Human exhibition at the Barbican Centre in June 2019. The screening of the film at the National Sculpture Factory, as part of Culture Night Cork, will be the first time Guerilla Science has brought one of its events to Ireland.
Guerilla Science brings the world's greatest discoveries out of cloistered laboratories and stuffy classrooms and into the realm of playful celebration, with the conviction that scientific insights belong to everyone and should be enjoyed by all. Based in London and New York, they are committed to connecting people with science in creative ways, and producing interactive experiences that entertain, inspire, challenge and amaze. GuerillaScience.org
Professor of Cognitive and Computational Neuroscience, and Co-Director, Sackler Centre for Consciousness Science, University of Sussex, Anil Seth seeks to understand the biological basis of consciousness by bringing together research across neuroscience, mathematics, artificial intelligence, computer science, psychology, philosophy and psychiatry. Through the Sackler Centre the aim is to translate an understanding of the complex brain networks underpinning consciousness into new clinical approaches to psychiatric and neurological disorders, and to develop new approaches to AI and brain-inspired technologies. Anil is Editor-in-Chief of the academic journal Neuroscience of Consciousness (Oxford University Press), a Senior Fellow of the Canadian Institute for Advanced Research, and a Wellcome Trust Engagement Fellow. He has published more than 120 research papers in a variety of fields, and he holds degrees in Natural Sciences, Knowledge-Based, and Computer Science and Artificial Intelligence.  He was the 2017 President of the British Science Association (Psychology Section), he edited and co-authored the bestselling 30 Second Brain (Ivy Press, 2014; >180,000 copies in print), and his 2017 TED talk has been viewed over 8.5 million times.
TED talk: https://www.ted.com/talks/anil_seth_how_your_brain_hallucinates_your_conscious_reality
Thursday 19 September – Friday 20 September 2019
Albert Road, Cork City
Telephone: +353 21 4314353
Admission / price: Free