Grad Award Exhibition | Roots
Saturday 29 April – Sunday 28 May 2023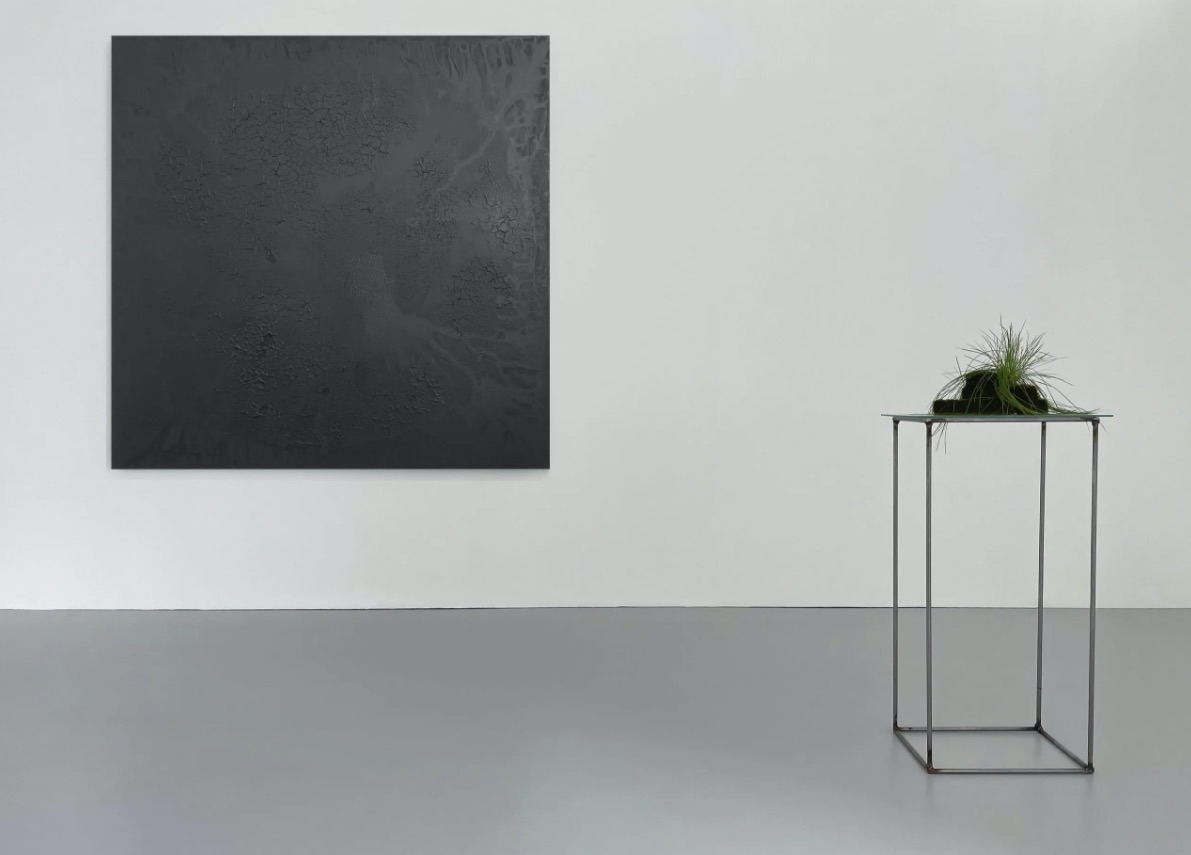 ――― In venue ―――
Each year GOMA awards selected recent graduates in Ireland with an exhibition. This year graduates of Waterford Institute of Technology & Crawford College of Art and Design highlight the wealth of talent graduating annually.
The exhibition showcases the work of two emerging artists from across a range of disciplines. The diversity of practice on show combined with a variety of methodologies creates interesting tensions for the viewer. Artists exhibiting as part of this exhibition are Marco di Sante and Monika Kosmowska.
Marco di Sante: I was born in Italy and I have been living in Ireland since 2010. I am an emerging artist who recently graduated in Visual Art from SETU Waterford and currently attending the MFA year 1 at NCAD Dublin.
My research focus and works point of departure come from my intercultural background. The work is multi-disciplinary and often explores concepts and concerns with nature, it's preservation, ancient cultures and impact on human emotions.
Monika Kosmowska: My work is about drifting from place to place without knowing where you're going or where you came from. It depicts a Polish landscape and bus stops that appear to be out of use. The paintings are meant to evoke feelings of discomfort and nostalgia; feelings you might have towards a place you wouldn't call home, as they represent the lack of it, but a place you are still strangely familiar with. The work is postcard sized and painted with acrylic on watercolour paper, further emphasizing the idea the passage through time and space.
Saturday 29 April – Sunday 28 May 2023
6 Lombard Street
Waterford
Telephone: +353 871961923
Opening hours / start times:
Open Tuesday to Saturday 12 noon – 5pm
Admission / price: Free