Gormleys at Charlemont Square
Friday 6 October – Sunday 5 November 2023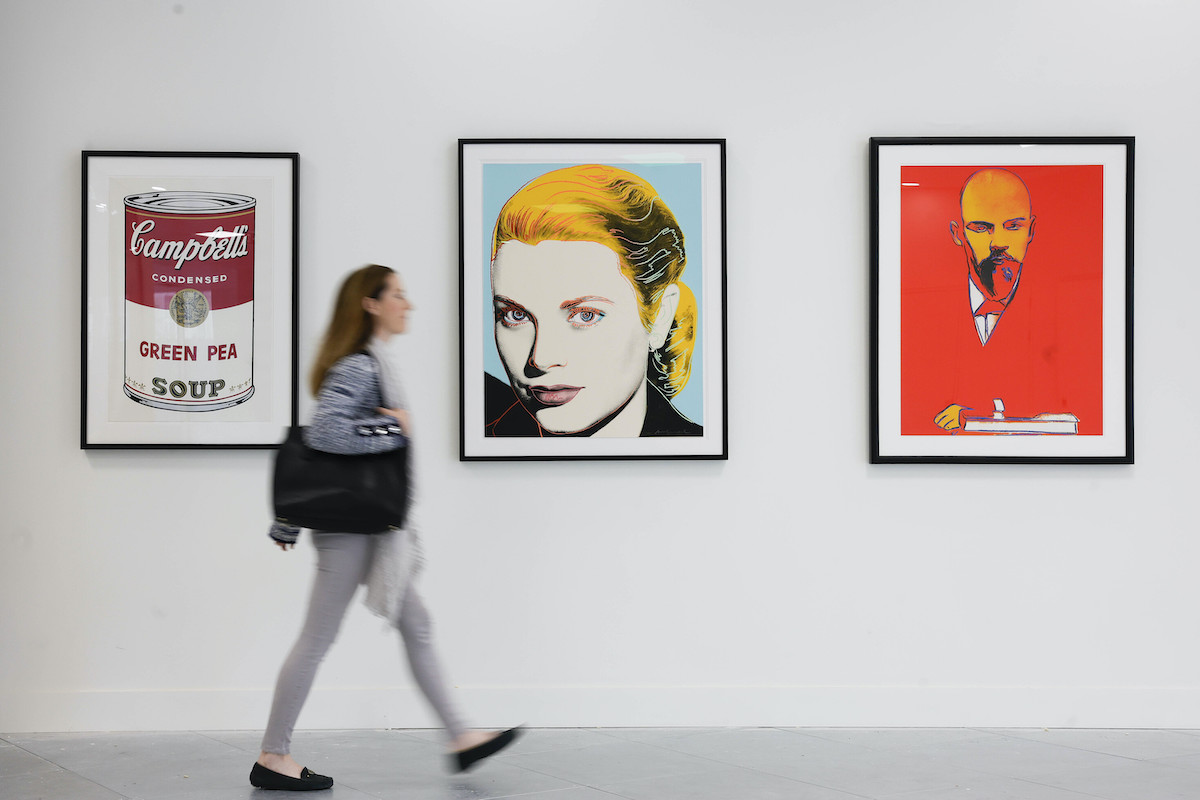 Gormleys present a major exhibition featuring some of the biggest names in international and Irish art. Over 150  artworks will be on display, including a feature exhibition of 25 original Andy Warhol screenprints.
Works by Damien Hirst, Salvador Dali, Banksy, David Hockney, Bridget Riley and Jean-Michel Basquiat will also be showcased, alongside leading Irish artists Martin Mooney, Peter Monaghan, Maser and Gordon Harris.
The exhibition includes a significant collection of sculptures by renowned sculptors Patrick O'Reilly, Giacinto Bosco and Ian Pollock amongst many more.
Visit www.gormleys.ie for more information.
Friday 6 October – Sunday 5 November 2023
One Charlemont Square
Charlemont Street
Dublin 2
Admission / price: Free
open daily from 11 am – 7 pm