Glitch Festival 2017: I.T.T. Creative Digital Media Degree
Saturday 27 May – Saturday 10 June 2017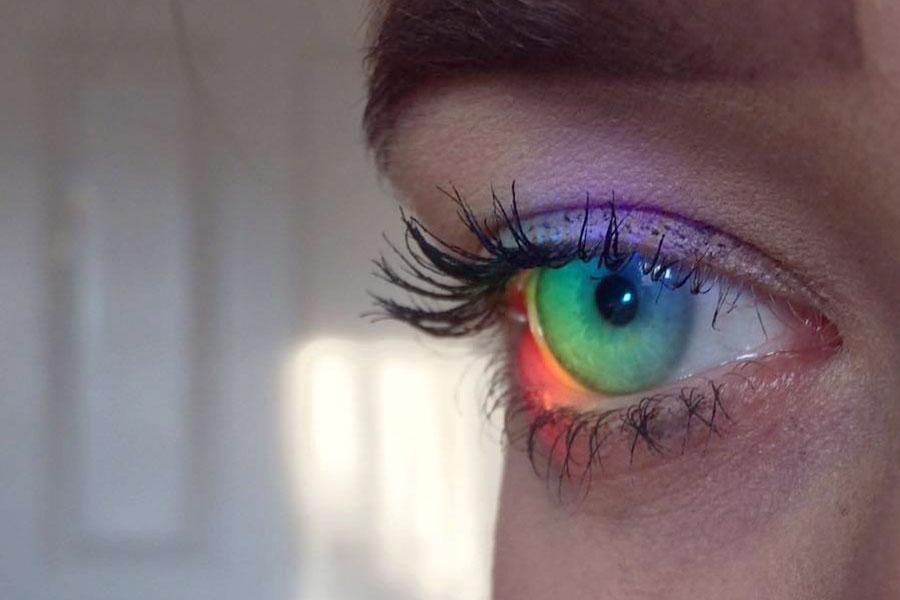 Final year students from the Creative Digital Media BA (Hons) degree programme at the Institute of Technology Tallaght are exhibiting work in a variety of disciplines including Digital Video, Interactive Multimedia, Photography, and Radio Production.  Blending theory and practice, students have generated ideas and written scripts that have been transformed into exciting and innovative media productions, including short dramas, documentaries, 2D and 3D animations, website design, photographic portfolios and interactive media projects.
There will be regular screenings of work and students will be available throughout the exhibition.  Find out more about Creative Digital Media students' work by visiting www.creativemediadegree.ie
Gallery talk as part of ITT Creative Digital Media Degree Exhibition.  
Wednesday 31 May at 6pm. Free
Join the lecturers and students from the Creative Digital Media programme for a talk about the course, the work exhibited, and career opportunities in the media industry. There will also be information on the new MA in Media and Electronic Arts: 'This Masters programme focuses on existing and emerging technologies and creative practice in media and electronic arts. Modules will cover areas such as Physical Computing, 360 Video, Digital Imaging, 3D Design and Printing, Internet of Things, and VFX. Graduates from a wide variety of disciplines, including but not limited to communications and media, architecture, art and design, computer science and engineering are encouraged to apply. The programme is being run by the Institute of Technology, Tallaght in partnership with RUA RED Arts Centre.'
Saturday 27 May – Saturday 10 June 2017
South Dublin Arts Centre
Tallaght, Dublin 24
Telephone: +353 1 451 5860
Opening hours / start times:
Monday 10:00 - 18:00
Tuesday 10:00 - 18:00
Wednesday 10:00 - 18:00
Thursday 10:00 - 18:00
Friday 10:00 - 18:00
Saturday 10:00 - 18:00
Admission / price: Free