GLITCH FESTIVAL 2017 | Sedimentary Structures – Traces of the Live Event
Tuesday 2 May – Saturday 10 June 2017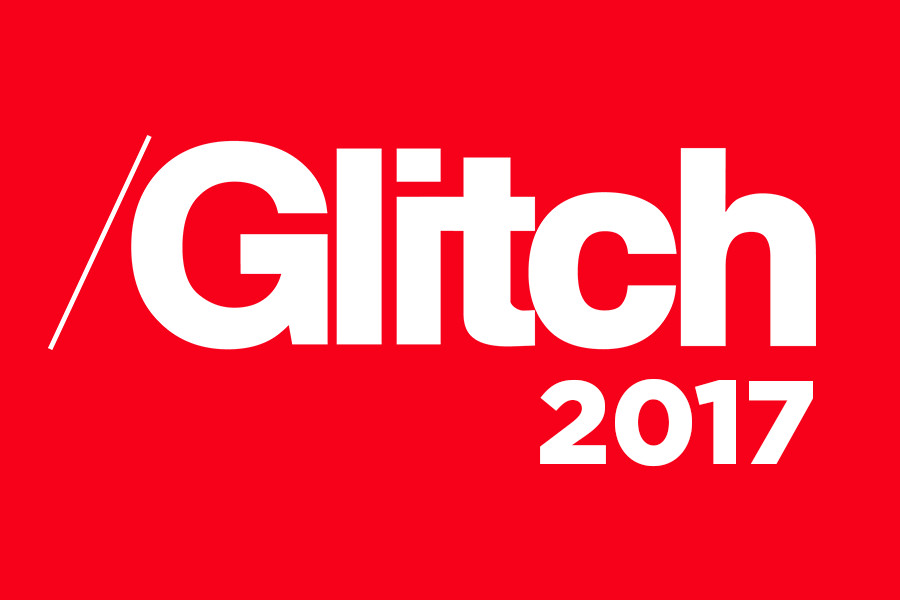 Curated by Matthew Nevin & Ciara Scanlan of MART • Assistant Curator: Deirdre Morrissey • Feat. David Beattie, Livestock, Cliona Harmey, Robin Prince, David Lunney, Richard Forrest, Cathy Coughlan and Cécile Babiole
Glitch Festival is celebrating its 6th year and has grown into Ireland's foremost digital arts festival. We work to bring the best of digital arts practices to the fore. Glitch Festival brings leading media and technology artists, curators and artist groups together with audiences to draw out connections between art, culture and technology with the aim of fostering greater critical understanding and debate around artist's interaction, investigation and intersection with technologies.
Experiments
Gallery 1 | Traces of the Live Event
2 – 11 May
The festival will begin with an experimental, process-driven period where artists will inhabit the white cube space of Rua Red and create work within the context of the space. Artists David Beattie, Cliona Harmey, David Lunney, Richard Forrest and Robin Price are invited to create works that are interactive, reactionary, impulsive, divisive, explosive and political in creation leaving a significant and possibly mystifying residue of what took place. This will take place over two weeks of live, experimental and active making, during which the artists will be present in the space and the public are invited to engage, question and interact with artists and artworks.
Public Opening Times
2 May, 12 – 2: David Beattie
3 – 4 May, 12 – 2: Cliona Harmey
5 – 6 May, 12- 2: David Lunney
8 – 9 May, 12 – 2: Richard Forrest
10 – 11 May, 12 – 2: Robin Price
The layout and structure will be transient and temporary in nature, with artworks changing and evolving throughout the duration of the festival.
Performance Space | Livestock
2 – 11 May
Livestock performance artists are occupying the Performance space on a daily rotation as a research process in live / performance art and digital technology. The artists will be open to speak with the public about their work and approach while they develop a live performance piece.
Tuesday 2 May – Saturday 10 June 2017
South Dublin Arts Centre
Tallaght, Dublin 24
Telephone: +353 1 451 5860
Opening hours / start times:
Monday 10:00 - 18:00
Tuesday 10:00 - 18:00
Wednesday 10:00 - 18:00
Thursday 10:00 - 18:00
Friday 10:00 - 18:00
Saturday 10:00 - 18:00
Admission / price: Free