Ginte Regina, Niamh Seana Meehan
Saturday 21 March – Saturday 23 May 2020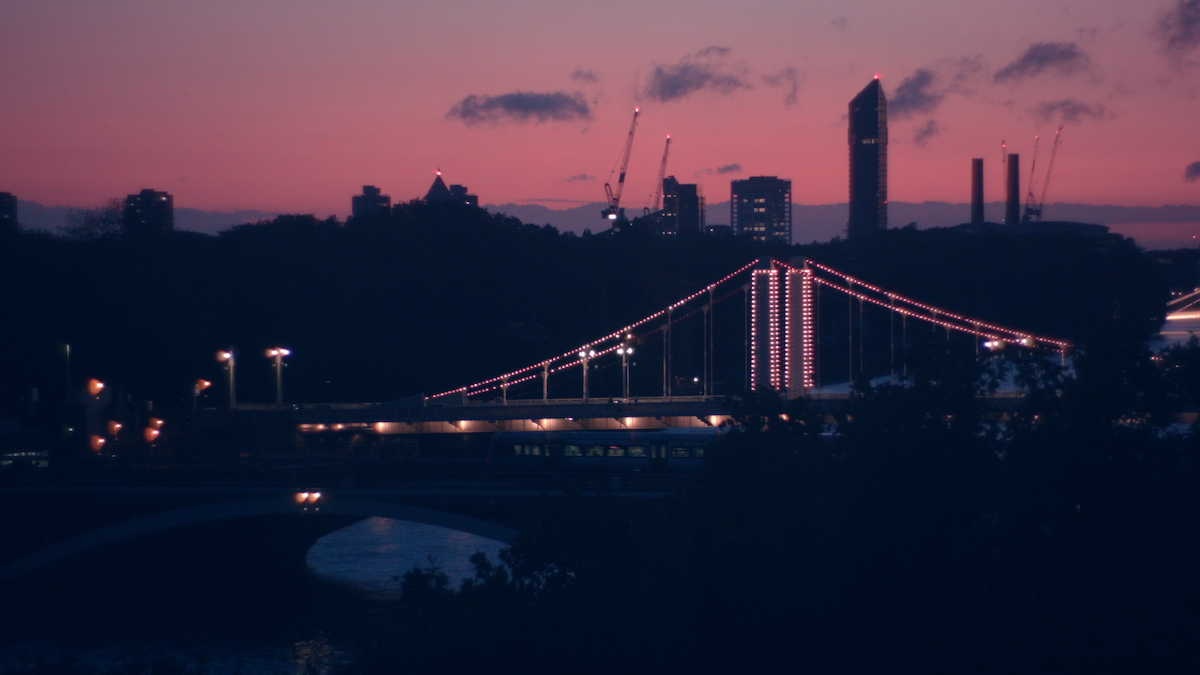 Reciprocal Residency: Niamh Seana Meehan, Ginte Regina
The Centre for Contemporary Art Derry~Londonderry (CCA) has partnered with the Lithuanian Cultural Institute and Kaunas Artists' House (KAH) to establish a new Reciprocal Residency for emerging artists. Entitled DeMo (an abbreviation of Decoding Modernity), the programme aims to create opportunities for emerging artists to participate in residencies, to stimulate mutual dialogue and exchange. DeMo aims to explore the connections between different modernities and to unravel modernity as a phenomenon in the broader sense of time and space and across cultural, scientific, societal and industrial developments.
Our pilot year sends and receives artists between Northern Ireland and Lithuania. Located at opposing edges of the EU, both countries have histories of contested borders, migration, rich cultural heritage and world-class artists.
The artists participating in the 2020 edition of the Reciprocal Residency Programme DeMo are Ginte Regina (LT) and Niamh Seana Meehan (NI). The artists were selected through an Open Call and during their residency periods in February 2020, the the artists realised new work and built upon existing projects, which constitute the two solo exhibitions launching at CCA on 21 March 2020, 7–9pm.
A series of events will accompany the exhibition.
Image: Ginte Regina, By Your Side (still), 2020
Saturday 21 March – Saturday 23 May 2020
5-7 Artillery Street
Derry~Londonderry
Telephone: +44 28 7137 3538
Opening hours / start times:
During exhibitions the gallery is open Tuesday to Saturday, 12–6pm.
Admission / price: Free